Public Consultation - West Bromwich Bus Station
Date - Wednesday 06 February, 2019 15:00 - Wednesday 06 February, 2019 19:00
WMCA Exhibition Bus, West Bromwich Bus Station Stand D, West Bromwich Ringway, St Michael Street, B70 7AB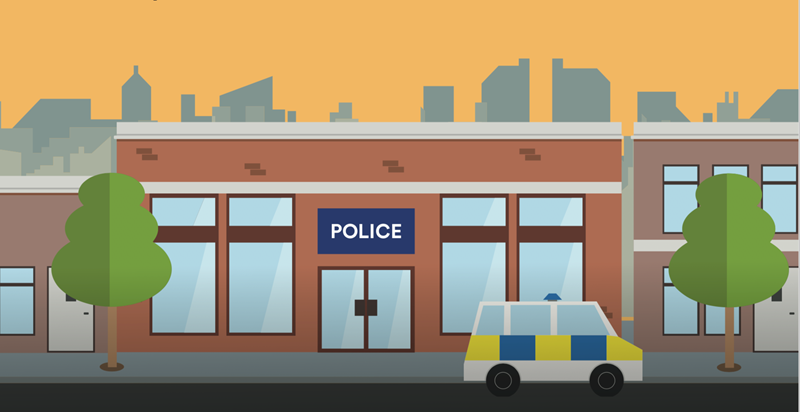 Consultation on the transfer of powers and responsibilities of the Police and Crime Commissioner to the Mayor of the West Midlands
The West Midlands Combined Authority is seeking your views about proposals to transfer the powers and responsibilities of the Police and Crime Commissioner to the Mayor of the West Midlands in May 2020.
We want your views on our proposals. You can either fill in a questionnaire or alternatively, you can speak to staff and fill in a questionnaire at one of our exhibition events.
There are two stages to the consultation. This is stage two, which focuses on the proposed detail of how the strategic leadership and direction (governance) of policing would operate within the WMCA and who would be responsible for making decisions (scheme). It will run for eight weeks, from 14 January 2019 to 11 March 2019.
Find out more here.