West Midlands Fire Service Consultation
Date - Thursday 11 January, 2018 0:00 - Thursday 08 March, 2018 23:59
West Midlands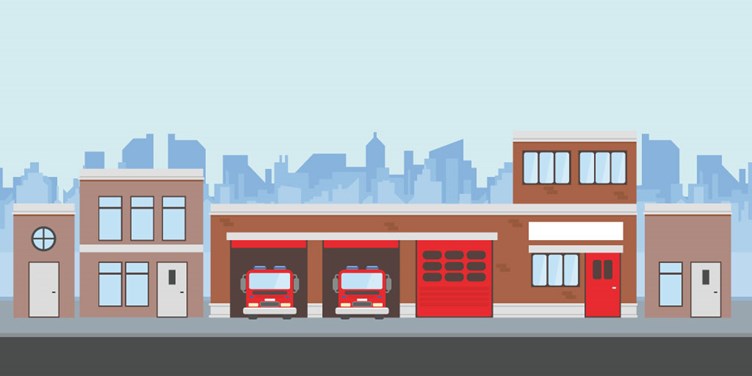 We are asking for your views on how the West Midlands Fire Service (WMFS) should be run in the future.
Last year the WMFS commissioned an independent review of its current governance, considering several models, and identified the WMCA as the best possible future option.
It is believed that governance through the WMCA will create new opportunities for public service improvements.
Please find out more and take part in the consultation here.