Screen Industry Body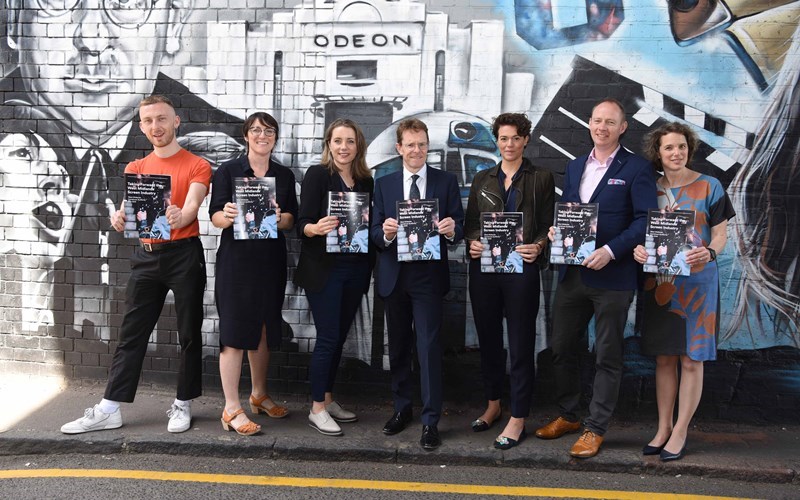 In the most significant shake-up of support for the West Midlands' screen sector for nearly a decade, the region will soon have a new industry-led membership body. This powerful new private-sector leadership structure has the mandate from the WMCA and the three Local Enterprise Partnerships to help shape public funding, to secure new public/private investment, to develop dynamic programmes of delivery and to oversee the promotion of the regional screen sector.
The idea is to establish a new way of working in the region in order to create an agile and responsive screen ecosystem which is able to respond to the rapidly changing nature of the global content industry. To do this, the new body will put industry in the driving seat. It will connect with public sector organisations, stakeholders and existing networks by adopting a collaborative leadership approach rather than creating a top-down agency or quango.
This game-changing new initiative was announced by the Mayor of the West Midlands Andy Street on 4th July, following extensive consultation with businesses and partners across the region and with support from national stakeholders such as BFI, PACT, Creative England, Ukie and ScreenSkills.
More information on the announcement click here and a report detailing the background and the new body here.
Birmingham-born Ed Shedd, Deloitte's North and South Europe Technology, Media, Telecommunications (TMT) Industry Leader, has been appointed as in the body's inaugural Chair.  He is now seeking inaugural members to join the new body, click here to apply.
The body will be launched in October 2019.
Definitions:
'Screen Sector' is defined as film, television, games, animation, high-end TV, branded-content, vlogger/influencer, VFX, immersive tech and those businesses directly in the supply chain such as legal, real estate development, marketing and communications.
'Screen Industry' refers to businesses within the screen sector supply chain.
'Private-sector' refers to commercial enterprises or individuals developing content, products or services for profit.