Natural Capital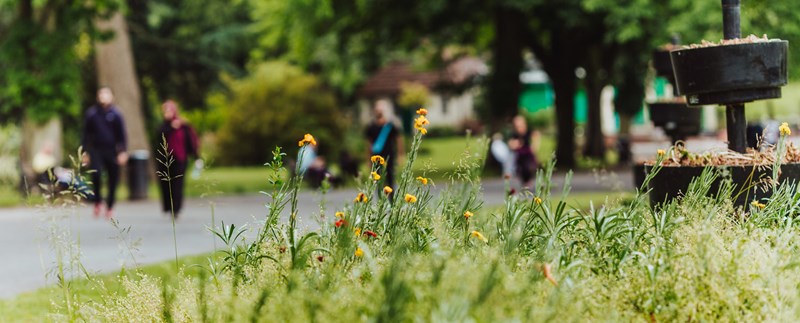 The quality of our natural environment and the way it links with the built environment is directly linked to our own health and prosperity. There are some excellent initiatives already underway in local authorities such as Wildlife Ways and Birmingham Future Parks. At the WMCA we are also working on the following initiatives:
West Midlands National Park - The West Midlands National Park is a collaboration between the WMCA, Birmingham City University and other partners both regionally and internationally. We will be developing the concept of the WMNP during 2020.
West Midlands Virtual Forest - tackling climate change needs everyone to contribute to prepare for those changes we can no longer prevent and to limit any further changes to our climate.

The WMCA has ambitious plans for tree planting across the region including one tree planted for each resident. This equates to more than 4 million trees being planted over the coming years.

But it's not just the WMCA planting trees. Join us in planting and tracking new trees in the region and see how our virtual forest grows.

Plant a tree and make it count using our virtual forest.