Regional Energy Strategy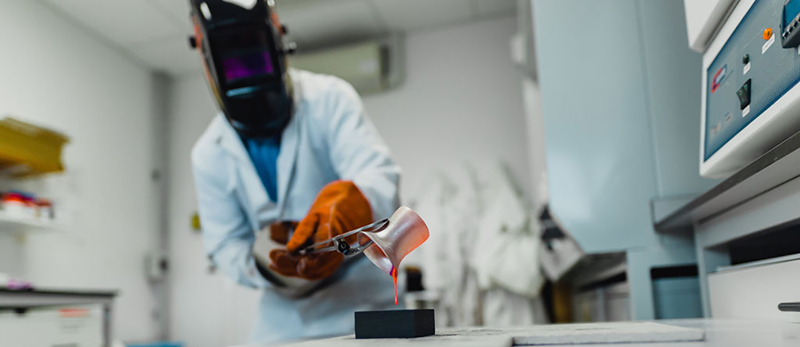 A key priority is to deliver net-zero carbon emissions within our energy system by 2041. 
Between 2018 and 2030, more than £15bn will be invested in local energy projects across the three LEPs of the West Midlands, and £74bn will be spent on products and services (like cars and homes). A further £80bn will be spent on fuel and power to drive our industry and to power those same homes and cars.
The shift to a 'decarbonised' energy system comes under Energy Capital - the smart energy innovation partnership for the West Midlands.
Energy Capital aim to make the West Midlands one of the most attractive locations to build innovative clean energy technology companies in the world. Their partnership combines world-leading academic expertise with ambitious local authorities, diverse businesses, innovators and entrepreneurs.  Energy Capital provides a single point of contact for investors, project funders and potential partners to help deliver the Regional Energy Strategy.