Transport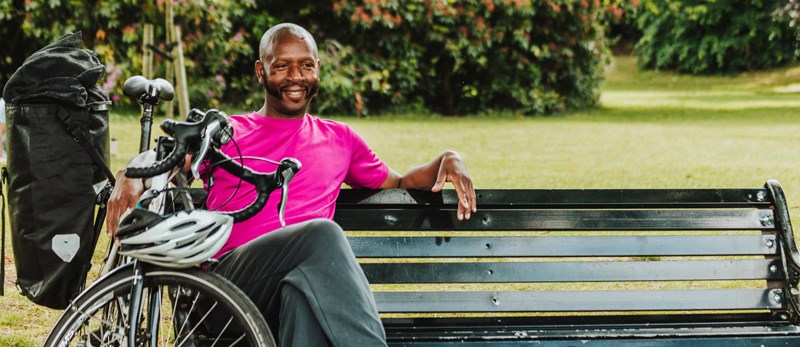 One of the biggest challenges facing the West Midlands is reducing transport carbon emissions and air pollutants. This will require a mixed approach of:
Avoiding travel – for example by accessing services online and consolidating the trips we make;
Shifting travel – to places that are more accessible by sustainable modes of transport, such as cycling, walking or public transport and travelling by those modes; and
Improve travel – by designing out emissions from the vehicles we use and tailoring their use, for example by adopting ultra-low emission vehicles such as battery electric vehicles and removing older more polluting vehicles from our roads.
The work to develop a cleaner, greener and healthier transport network for the region is led by Transport for West Midlands (TfWM), who oversee the development and implementation of the West Midlands Local Transport Plan. Delivery of the changes required to the transport system sits across the West Midlands Combined Authority and its local authorities, working with organisations, businesses and the residents of the West Midlands.
The West Midlands has seen substantial improvements to its transport network:
The Metro has been extended through Birmingham City Centre 
New metro line is under construction in the Black Country, connecting Wednesbury with Brierley Hill
New rail stations planned at Perry Barr, Darlaston, Willenhall, Aldridge and the revival of the old Camp Hill line.
Fleets of electric buses are taking to the streets in increasing numbers
New cycling and walking routes across the region.
Significant challenges remain in tackling issues such as climate change and air quality. TfWM will set out new policies and plans to close these gaps in a new Local Transport Plan for the region in 2021.
More details about our plans for the region are contained in Movement for Growth - Transport for West Midlands (tfwm.org.uk)