Industrial Strategy
West Midlands Industrial Strategy
The Industrial Strategy sets out the Government's long-term plan to boost the productivity and earning power of people in Britain and the West Midlands. 
Aligning with this is the Local Industrial Strategy, which can build on recent success and ensure an economy fit for the future.
The WMCA and the region's three Local Enterprise Partnerships (LEPs) – Black Country – Coventry & Warwickshire – Greater Birmingham & Solihull – have carried out several months of careful research and evidence gathering to produce the West Midlands Local Industrial Strategy.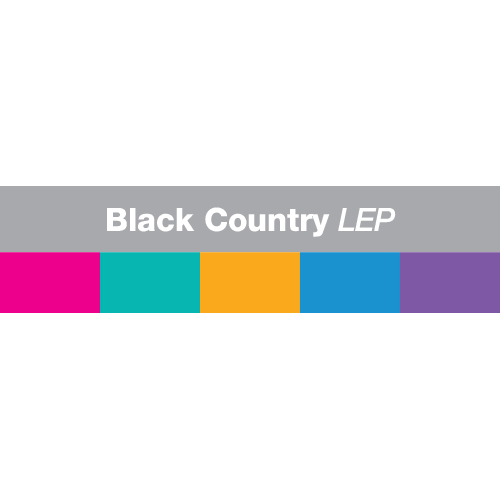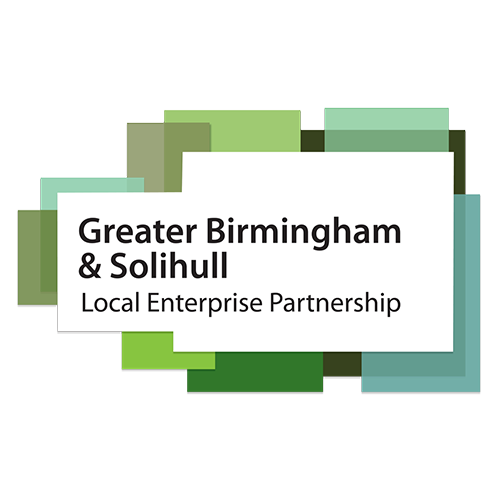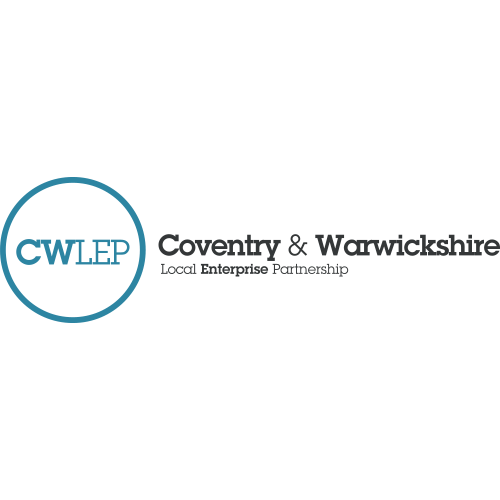 West Midlands Industrial Strategy
 West Midlands Industrial Strategy document
Related Links
UK Government policy white paper
Government Industrial Strategy web page
Government statement on the Four Grand Challenges
Government information on the Five Foundations of the Industrial Strategy