How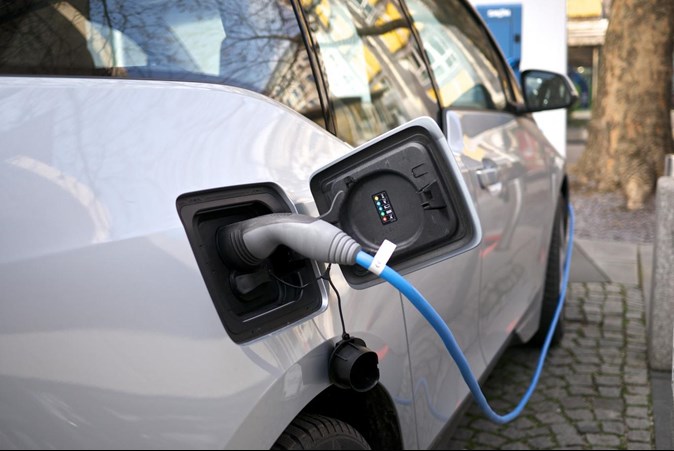 Over the past two years, we have developed a robust evidence base. Rigorous, independent reviews into the West Midlands economy and business base have been carried out to help design the commitments and actions that partners have developed.
The West Midlands is the UK centre for innovation in future mobility, including rail and electric vehicles and battery manufacturing. We are a global leader in testing and bringing on stream new medicines and health devices. Our creative sector comprises world leaders in gaming and innovative content producers for new platforms. And we have the largest financial and professional services cluster outside London.
The West Midlands Industrial Strategy sets out how we can capitalise on these strengths.