What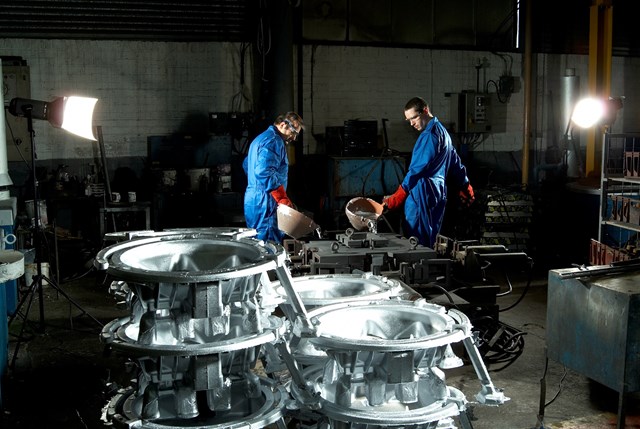 The West Midlands Industrial Strategy document uses clear evidence to set out a long-term strategy for inclusive economic growth in the region.
It is uniquely 'of the West Midlands,' identifying our strengths, opportunities and challenges. It aligns with the Government's national industrial strategy, which includes five foundations for productivity and four grand challenges - AI and data, clean growth, the future of mobility and our ageing society.
Businesses, the West Midlands Combined Authority, Local Enterprise Partnerships and local authorities have worked together to draw up a targeted plan for growth aligned to the national strategy. It is clear about how we will enable growth that benefits all our communities.