Career Learning Pilot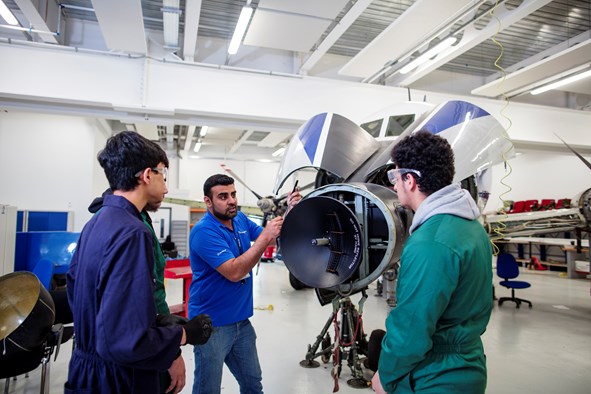 As part of the Career Learning Pilot, we are working with the Department for Education, and Prospects Services as the local National Careers Service contract holder, to help more people get the skills and qualifications they need to move their career to the next level.
Did you know that employers in the UK urgently require more skilled people, especially in the following sectors:
Digital and IT - 1.2 million skilled people needed in the UK by 2022.
Construction - 2,800 construction jobs needed in the region each year
Business and Professional Services - one of the largest employment sectors, which includes administration and finance.
Engineering - 182,000 skilled people needed in the UK by 2022.
The programme will connect you to the information, advice and guidance you need to explore your next career move.
It offers employers:
An opportunity to develop their workforce and build 'Skills for Growth'
And offers employees:
The chance to learn new skills and increase your career prospects and earning potential
To find out more click on the link below that is most relevant to you. Are you:
For more information or to book a careers advice session please email clpwestmids@prospects.co.uk or call 0121 296 5550