Next Steps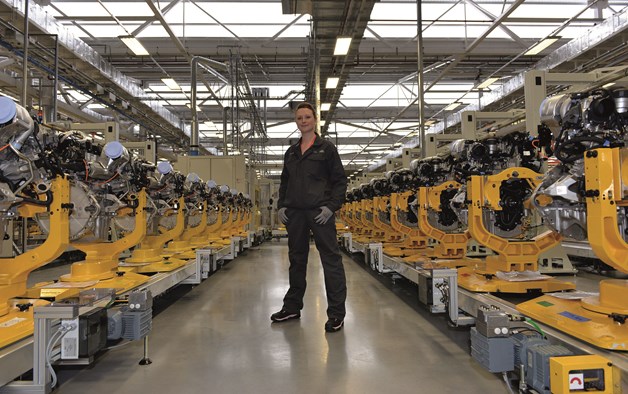 The Productivity and Skills Commission has sought the views of stakeholders about how the Combined Authority can play a leading role in addressing the West Midlands' productivity challenge.
The commission's summary report (available to download here) provides the basis for the new and ongoing work on skills and productivity taking place at the Combined Authority.
The report responses are from stakeholders including businesses, local authorities, LEPs and educational institutions. Respondents highlighted the opportunity presented by the formation of the Combined Authority and the ability to stimulate new ways of working and collaborating to address issues.
There was consensus about the mismatch between employer demand for skills and the skills available within the labour market, particularly in relation to higher level and technical skills.
Respondents also had concerns about fragmented careers advice, and young people's lack of knowledge about the career pathways open to them, particularly in relation to vocational options.
Commission members are now undertaking detailed studies of their respective sectors. In the coming months, a range of Productivity and Skills Action Plans for key sectors including automotive and construction will be available on this page. These will align with the government's Industrial Strategy.