Make your Include Me pledge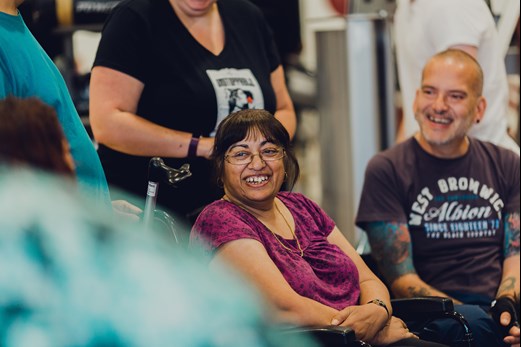 The Include Me West Midlands Pledge is about showing disabled people and people with long term health conditions that an organisation has made a commitment to consider how it engages better with people. No-one is perfect, but by signing up it shows that you are an organisation willing to listen and make improvements that provide a better experience for customers and staff.
Can your organisation afford to miss out on engaging with one in five of us who are disabled?
What are the benefits?
By signing the pledge, you'll benefit from the support of experts in physical activity, health and social care, as well as professionals with lived experience who support the Include Me WM programme. Together we will help you grow your proposition to engage this audience group.
You'll also get access to a suite of evidence-based resources on inclusive sports and physical activity, to help you follow best practice and improve customer engagement.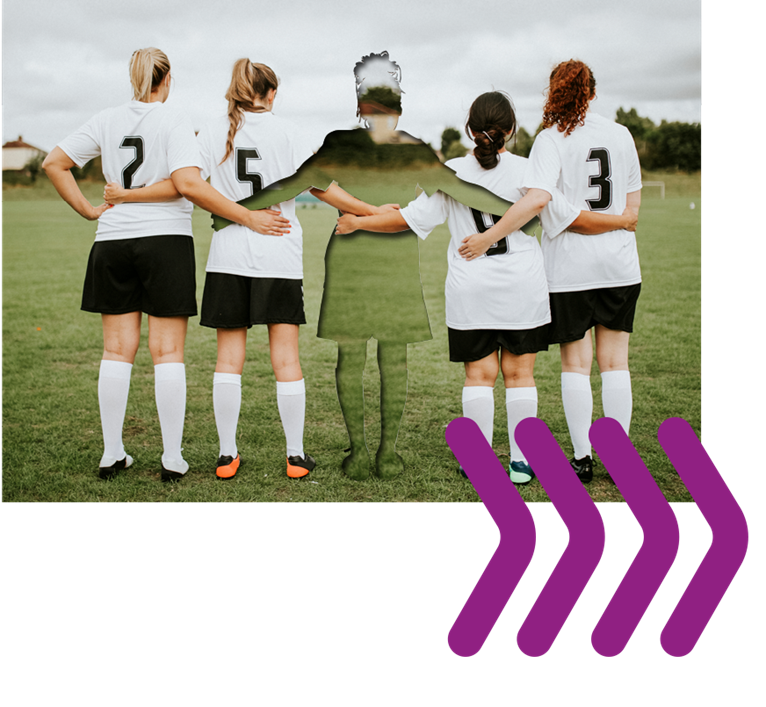 How it works
Reflect. Explore the Activity Alliance's Talk to Me Principles and identify the improvements that will help your organisation become more inclusive and collaborative
Change. Commit to identifying things you want to change and work through the principles you'd like to build on; we can provide further guidance to support you through this journey
Collaborate. Be open to the views and thoughts of disabled people and those living with long term health conditions
"Signing the Include Me Pledge has been fantastic. It's enabled us to identify some key areas of improvement and share our progress with this initiative - we've since taken several strides forward in our inclusive work and look forward to continuing our journey."
 Jordan Young, Community Development Officer, Wasps Rugby FC 
Please complete the form below and we will be in touch to develop an action plan with you