Mayor's Community Weekend
What it's all about
On the weekend of 30 June and 1 July 2018, we want to encourage communities to come together and celebrate our region's diversity as part of the Mayor's Community Weekend. 
See our video here.
We're working in partnership with the Big Lottery Fund who will be offering grants of up to £500 to groups who want to run an event. The events can be anything that brings the local community together such as a community picnic in the park, a community sports day, volunteering for gardening duties or community painting.
The deadline for funding applications is now closed.
However, if you are interested in holding an event that does not require funding you can still apply to be part of the Mayor's Community Weekend below.
What do we want to see?
Events that seek to bring different communities and generations together, and that promote health and wellbeing. We're keen to see that events are led by people.
This means that the people in your community are part of the development, design and delivery of your event.
Show us that you've spoken to them, taken on board their ideas and got them involved in your activities.
We're also keen to see events that are community focused, bringing people together who wouldn't usually interact, and events with a long term vision, with plans for what will happen afterwards, looking at how relationships will be sustained.
You can read more about the type of event we are looking for here.
Organise event without funding
You may not require funding to host your event. If this is the case all you need to do is submit your event on the below link. All events are subject to application approval to be part of the Mayor's Community Weekend.
Event funding information
Successful applicants have been informed, you can view all the events being held on the main page. 
If you get funding
If there are any changes to your event please let us know as soon as possible by emailing community.weekend@biglotteryfund.org.uk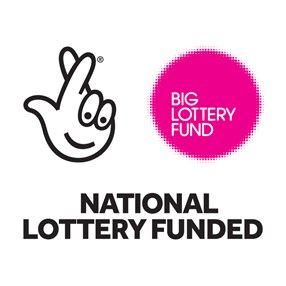 Sponsored by