Benefits
At the West Midlands Combined Authority (WMCA), we value our employees and aim to support them in their roles and everyday lives through various lifestyle and support program benefits. One such benefit we offer is hybrid working, which is designed to provide flexibility and foster a healthy work-life balance.
Hybrid working
Hybrid working is the standard way of working for most of us, but we understand that it can look different for each individual. Some colleagues may have the opportunity to work from home frequently, while others may have a more regular presence in the office. We also offer flexible working hours, allowing employees to tailor their schedules according to their personal needs and preferences throughout the day and week.
While our goal is to enable as many staff members as possible to work in a hybrid manner, we recognise that certain roles may have specific location and set working hour requirements. In these cases, hybrid working may not be feasible. The specifics of hybrid working arrangements will be determined based on the nature of the work and individual circumstances.
We are committed to prioritising work-life balance and strive to create a supportive and adaptable working environment that meets the needs of our employees, while also ensuring the effective functioning of our organisation.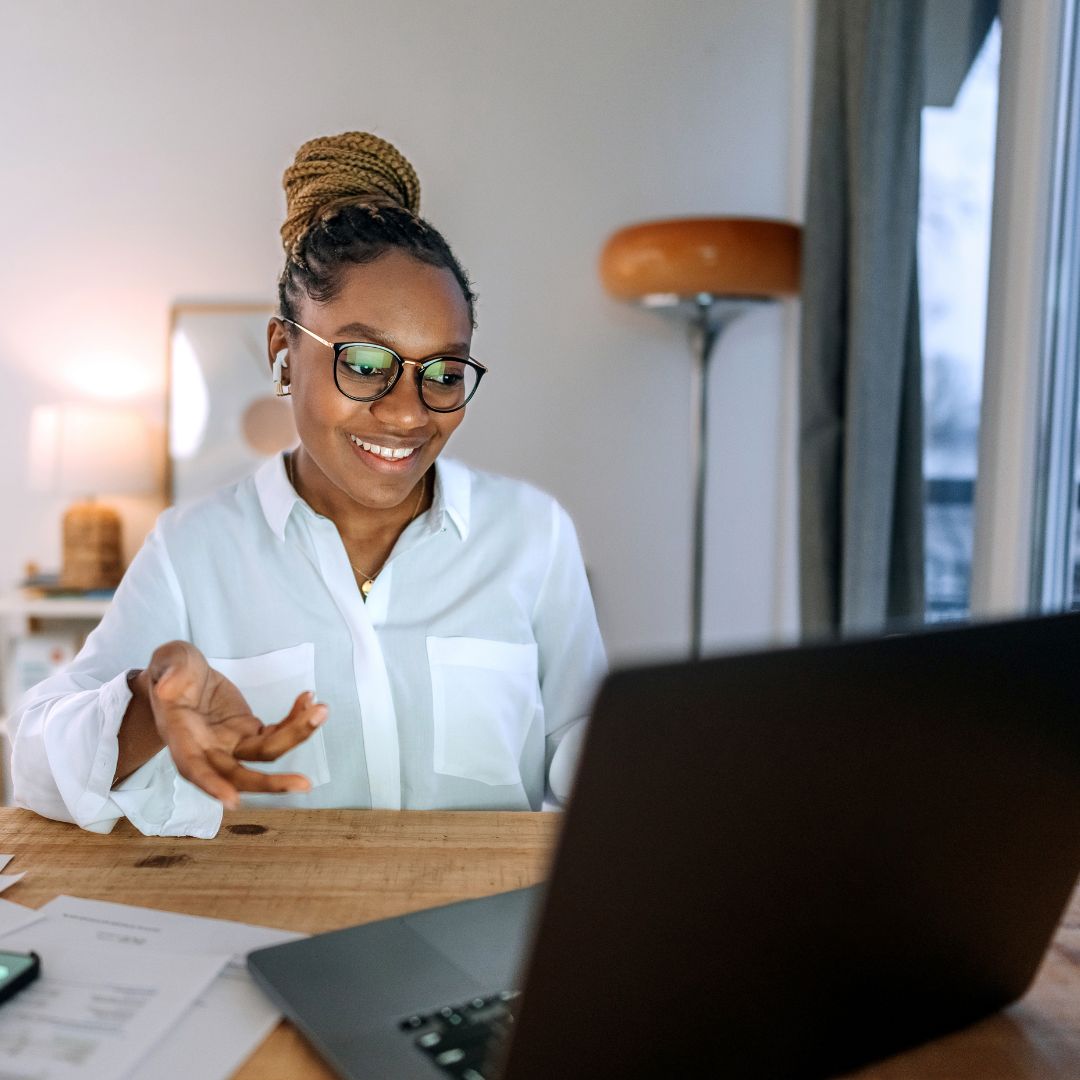 The Local Government Pension Scheme (LGPS) is a national pension scheme for people working in local government or working for other employers that participate in the scheme.
The LGPS is one of the largest pension schemes in the UK. It is a defined benefit pension scheme which means your pension is based on your salary and how long you pay into the Scheme.
As a WMCA employee, you are entitled to a Corporate Gym Membership with Birmingham City Council.
Time away from work
At the West Midlands Combined Authority, we understand the importance of taking time off to recharge and pursue personal interests. That is why we offer generous annual leave benefits to our employees.
You'll start with 28 days of paid annual leave, in addition to public bank holidays. As you continue to grow with us, your annual leave entitlement increases to 31 days after five years of service, and then to 32 days after ten years of service. We want to ensure you have ample time to relax, explore, and spend quality moments with your loved ones.
In addition to annual leave, we also encourage our colleagues to engage in meaningful community involvement. Through our "employer-supported volunteering" scheme, you have the opportunity to take up to three days of paid leave each year to volunteer. This allows you to make a direct positive impact on the residents, communities, and environment of the West Midlands. Whether you choose to utilise your existing skills or explore new areas of development, your volunteer work will contribute to the betterment of our region.
At WMCA, we value your well-being and believe that time away from work should be both rejuvenating and purposeful. We strive to provide a supportive environment that allows you to make a difference both within and outside of our organisation.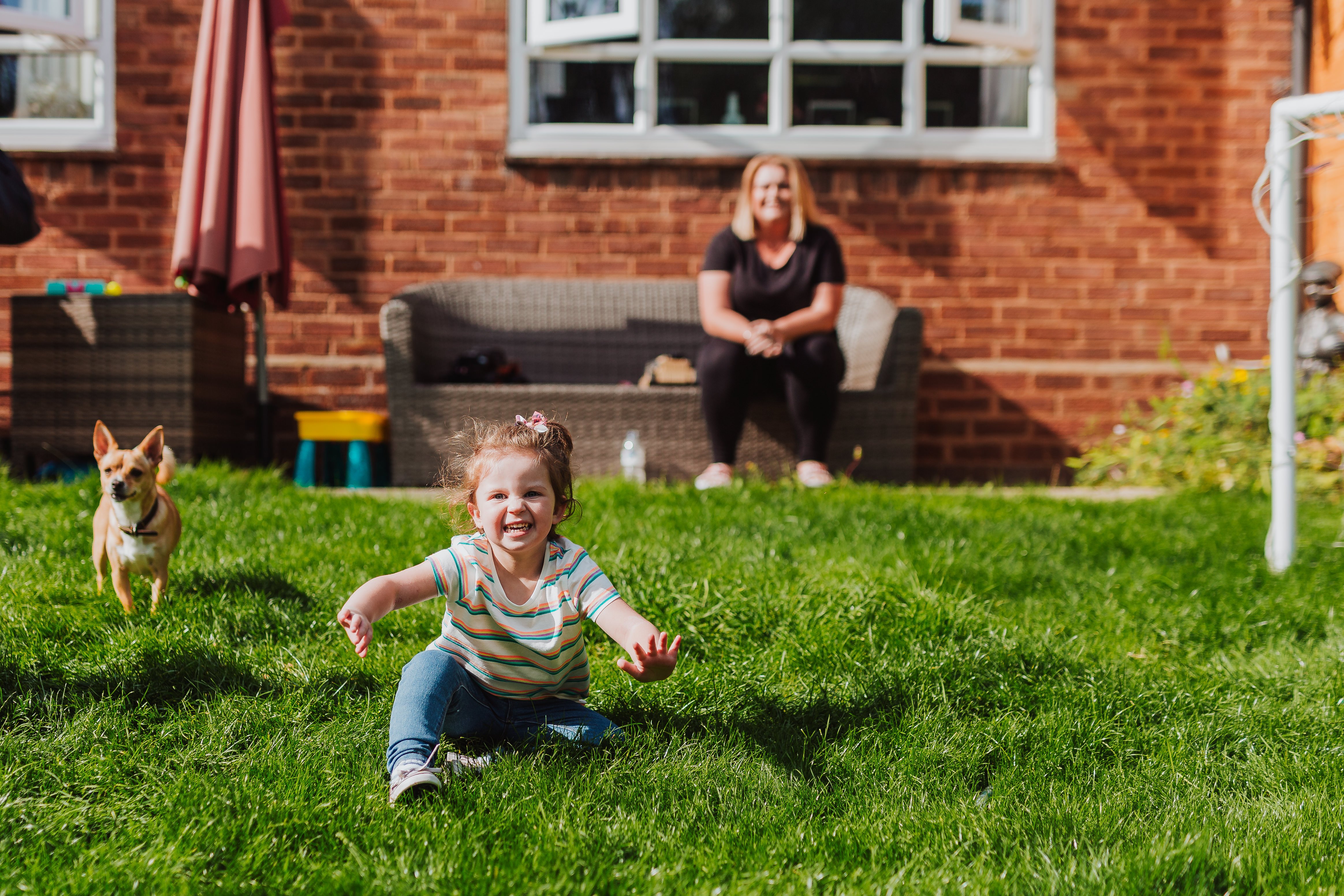 Get fit and help the environment
At the West Midlands Combined Authority, we believe in promoting healthy lifestyles and sustainable commuting options. That's why we offer the Cycle to Work Scheme, a fantastic benefit that allows you to purchase a pedal cycle at a reduced price while contributing to a greener environment.
Through this salary sacrifice scheme, you can buy a bicycle, including e-bikes and adapted pedal cycles, as well as safety equipment at a discounted rate. The best part is that the payments are deducted from your salary before taxes, which means you can save up to 25% on the cost of your chosen cycle.
By participating in the Cycle to Work Scheme, you not only enjoy the health benefits of cycling but also play an active role in reducing your carbon footprint and promoting sustainable transportation. It's a win-win situation for both you and the environment.
At WMCA, we strive to support your well-being and encourage eco-friendly initiatives. The Cycle to Work Scheme is just one of the many ways we aim to enhance your work experience and contribute to a healthier, more sustainable future.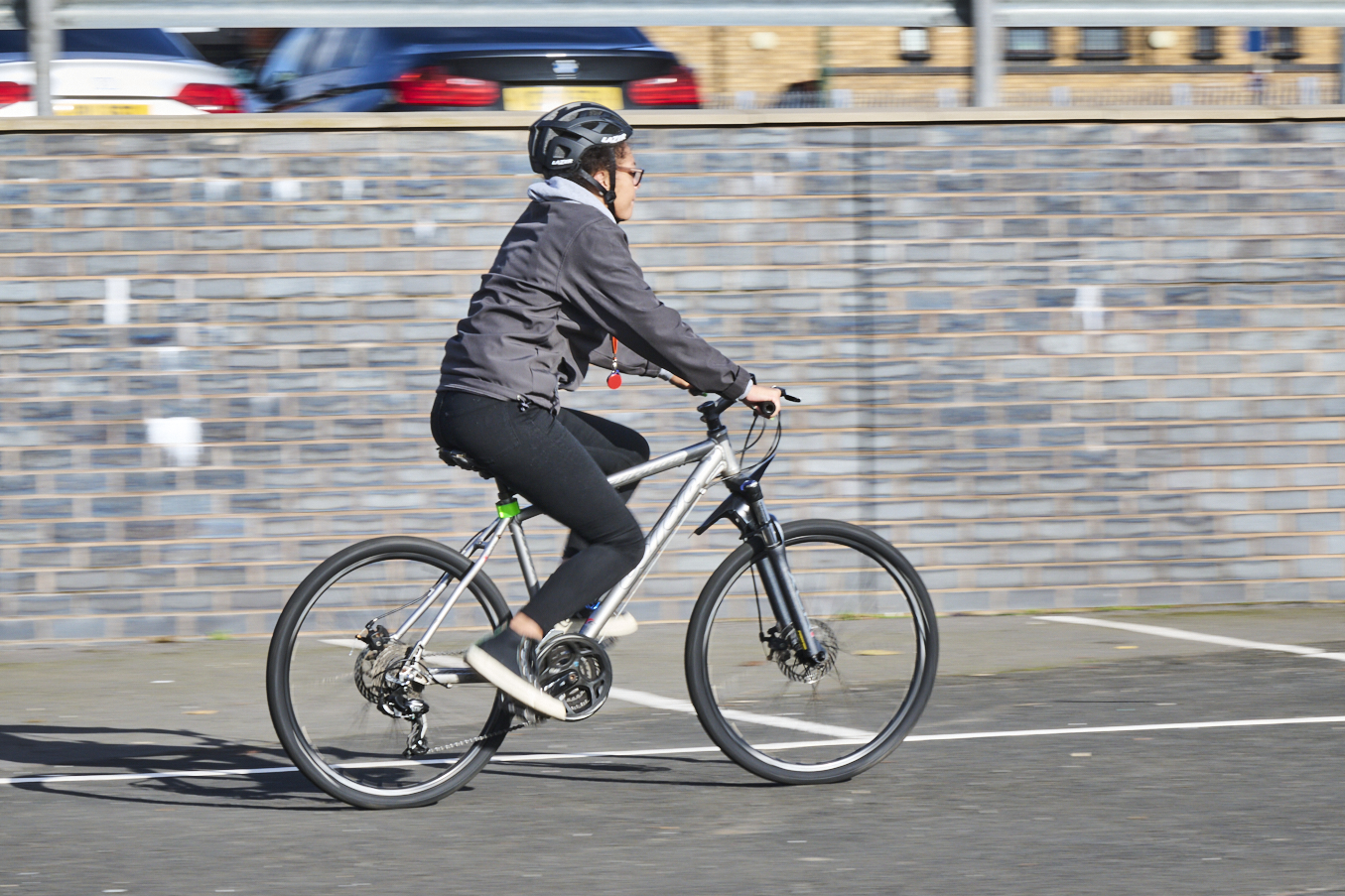 Life brings its ups and downs every day. From finding child or care for elderly relatives or managing your personal finances, getting help with a relationship or taking care of your health.
Our Employee Assistance Programme, Care First is available 24 hours a day, 365 days a year to offer you support on a range of issues across work and home life such as mental health, nutrition, financial wellbeing, parenting and divorce.
We recognise our employees need to balance work with their other commitments, such as parental and caring responsibilities, learning, charity work, and leisure. Flexible working arrangements can help with this work-life balance.
Reward Gateway is a discount shopping website featuring over 2,000 big-name retailers, set up specifically to benefit you. Even if you only use this website on your everyday purchases, you could easily save hundreds of pounds a year through schemes like Cashback on your spending.
We offer a range of exercise and wellness sessions for WMCA employees.
Investing in Your Development
At the West Midlands Combined Authority, we prioritise your growth and success by providing a diverse range of learning and development opportunities. Our goal is to keep you motivated, equipped with essential skills, and confident in delivering excellent services.
To support your professional advancement, WMCA offers funding for ex officio professional membership fees. This means that for permanent employees or those on a fixed-term contract lasting more than 12 months, we will cover the costs associated with professional memberships directly related to your role. By supporting your professional memberships, we aim to ensure that you have access to the necessary resources and networks to excel in your position.
We believe in fostering a culture of continuous learning and development, empowering you to thrive in your career. Our commitment to your growth extends beyond your initial role and supports you in acquiring the skills and knowledge needed to adapt to evolving challenges and opportunities.
At WMCA, we are dedicated to nurturing your potential and helping you reach new heights. By investing in your development, we aim to create a motivated and skilled workforce that delivers exceptional services to our communities.