New training course launched to help young people land high quality apprenticeships
Published: Monday 21 Nov 2022
A ground-breaking training course has been launched to prepare young people for the world of work and help them land apprenticeships that pay at least the real living wage.
Path 2 Apprenticeship, which is being backed by £200,000 from the West Midlands Combined Authority (WMCA), aims to tap into diverse new talent by unlocking the potential of young people, especially those not in education, employment or training (NEET).
The course, which is the result of a partnership between the WMCA and professional services company Accenture, seeks to tackle the region's skills shortage and increase the number of apprentices being taken on by small and medium sized enterprises (SMEs) across the region.
It will also complement the success that the WMCA has had with its near £40m apprentice levy transfer fund which has supported more than 1,000 SME's and nearly 3,000 apprentices.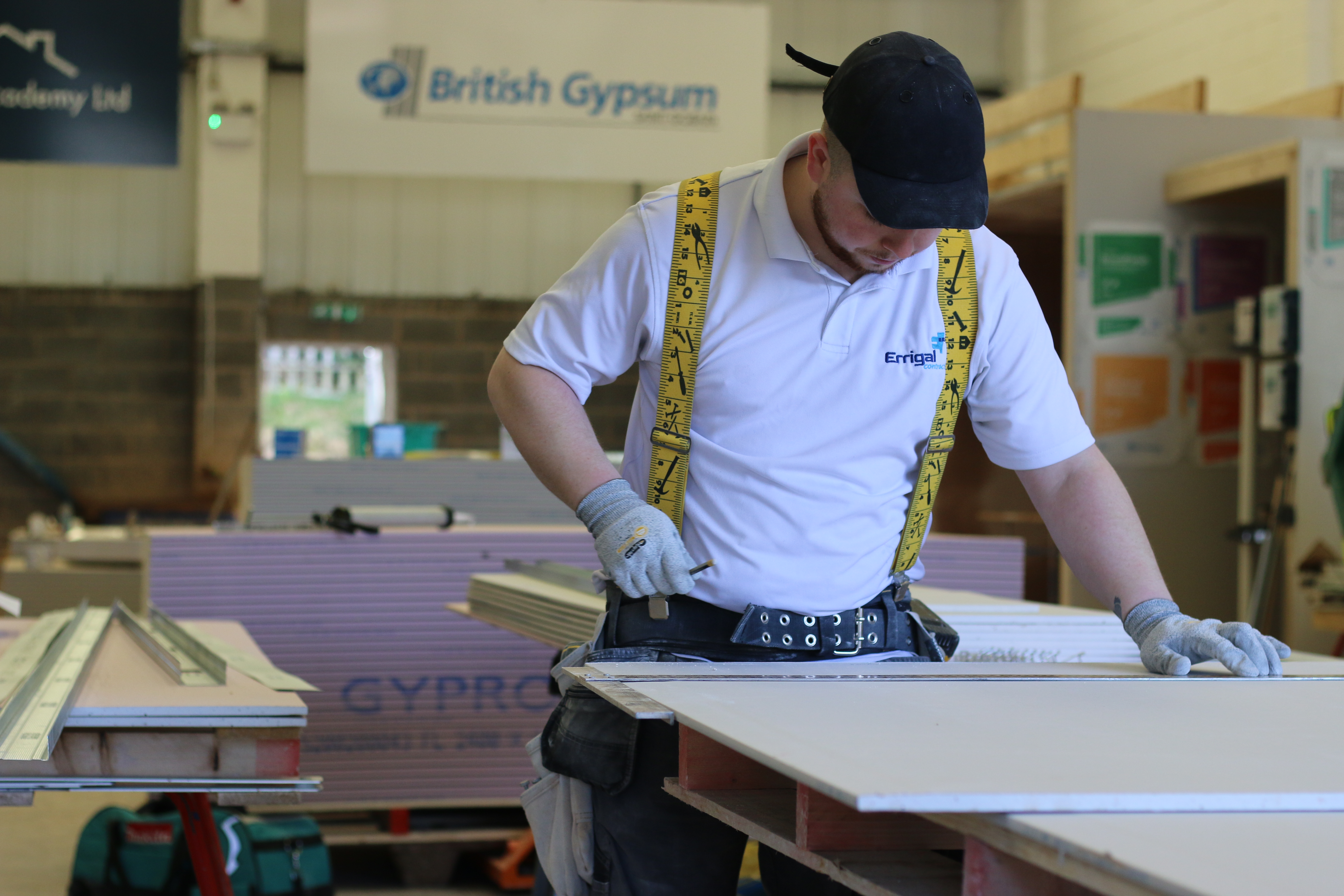 Andy Street,  Mayor of the West Midlands and chair of the WMCA, said: "I'm delighted that this public-private partnership has been set up to help accelerate the take up of apprenticeships, especially amongst marginalised young people who have been hit so hard by the pandemic and current economic slowdown.
"This apprenticeship training pilot aims to attract and inspire young people, unlocking their talents while getting them ready for work in our growth industries like construction, digital and logistics.
"This will also help address the skills shortage which is affecting many businesses at the moment and help sow the seeds for the sort of high skilled workforce our region will need to thrive and prosper in the years ahead."
The pilot, which will initially train 120 young people, includes a collaboration of stakeholders including the Department of Work and Pensions (DWP), Black Country Training Group and Pet-Xi alongside support from Stay Nimble and Accenture, which announced in July that it would be setting up a new Midlands regional hub in Birmingham as part of plans to its to create 1,500 new jobs outside London and the South East by 2024.
The scheme includes:
A six-week training course to support young people into good apprenticeships

Financial support for eligible participants with cost-of-living items like travel and childcare
Digital and sustainability skills, reflecting the needs of many businesses to adapt to digitalisation and net zero
A focus on employers who can offer good apprenticeships at the end of the training, paying at least the real living wage
Wrap around support including mentoring and coaching
During the course, young people will also receive support, if required, for maths and English skills and the training will focus on meeting the skills needs of SMEs across the West Midlands.
Cllr George Duggins, WMCA portfolio holder for productivity and skills and leader of Coventry City Council, added: "This training course sets out to give these young people the confidence and skills they need to land a high-quality apprenticeship and one that pays at least the national living wage.
"The training they will receive will help them discover their true potential and in the longer term boost their social mobility and quality of life. But this scheme will also help our regional businesses to recruit high quality apprentices, so it really can be a win-win for everyone."
The announcement of the pilot scheme coincided with both the Mayor and Simon Eaves, market unit lead for Accenture in the UK and Ireland, taking part in a panel discussion at the Confederation of British Industry (CBI) Annual Conference in Birmingham today (Monday November 21).
Contact the Media Team