Options open: Apprentices show students a different path to success
Published: Monday 14 Aug 2023
As thousands of students anxiously await their A-level and T-level results this week, two apprentices who chose not to go to university have told how undertaking an alternative route for their careers has provided "incredible opportunities".  
A-level results, which often determine what university students can go to, or what job they can get, will be revealed on Thursday (August 17). 
It comes as exam officials are trying to bring results in line with pre-pandemic levels, after grades were given a boost during the coronavirus pandemic. 
Shauna Tandy, 23, who works as a digital communications executive at the West Midlands Combined Authority (WMCA), said the thought of committing three years to a degree was "daunting". 
"I came to the realisation that university wasn't the right path for me. I was determined to find a way to learn while maintaining my passion and sense of purpose. It was then that I stumbled upon the world of apprenticeships.  
"At the time, apprenticeships weren't as well-known as they are now. They allowed me to learn valuable skills while gaining practical experience in the working world.
"Soon after completing my apprenticeship, I was offered a full-time position at the same organisation where I had been learning and growing."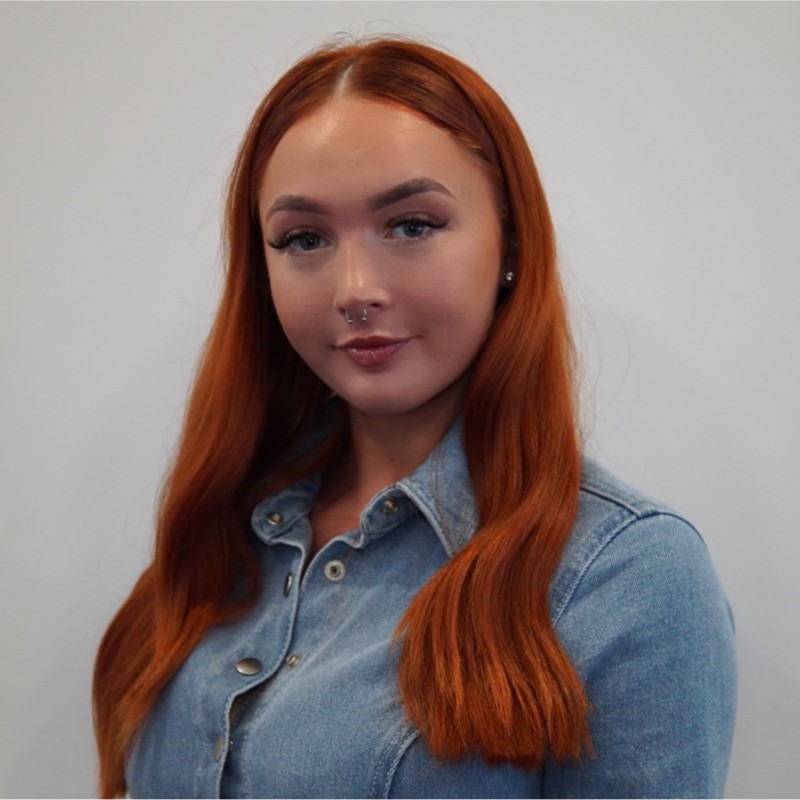 Shauna said the decision to take up an apprenticeship was a "life-changing discovery". 
"Looking back, I can confidently say that if it wasn't for my decision to pursue this path, I wouldn't be where I am today. My career has flourished, and I have gained an abundance of skills and knowledge that continue to benefit me.  
"The rise in popularity of apprenticeships today is inspiring and I urge others to consider this incredible opportunity to achieve success at a young age," she added. 
Jemma Nash, 21, who is completing a two-year apprenticeship with the BBC, said the high costs of university made her feel 'conflicted'. 
"Tuition is expensive, and I didn't want to start my adult life with a mountain of debt," she said. "I knew that there were other ways to get a good education."  
  Jemma took a gap year to learn more about herself and what she wanted out of life. After a two-year stint working in retail, she researched and found an apprenticeship that - in her words - was a "perfect fit for me".     She added: "I'm not saying that university is a bad choice. It's a great option for some people. But it's not the only option. If you're not sure what you want to do with your life, or if you're worried about the cost of university, there are other ways to get a good education and start your career.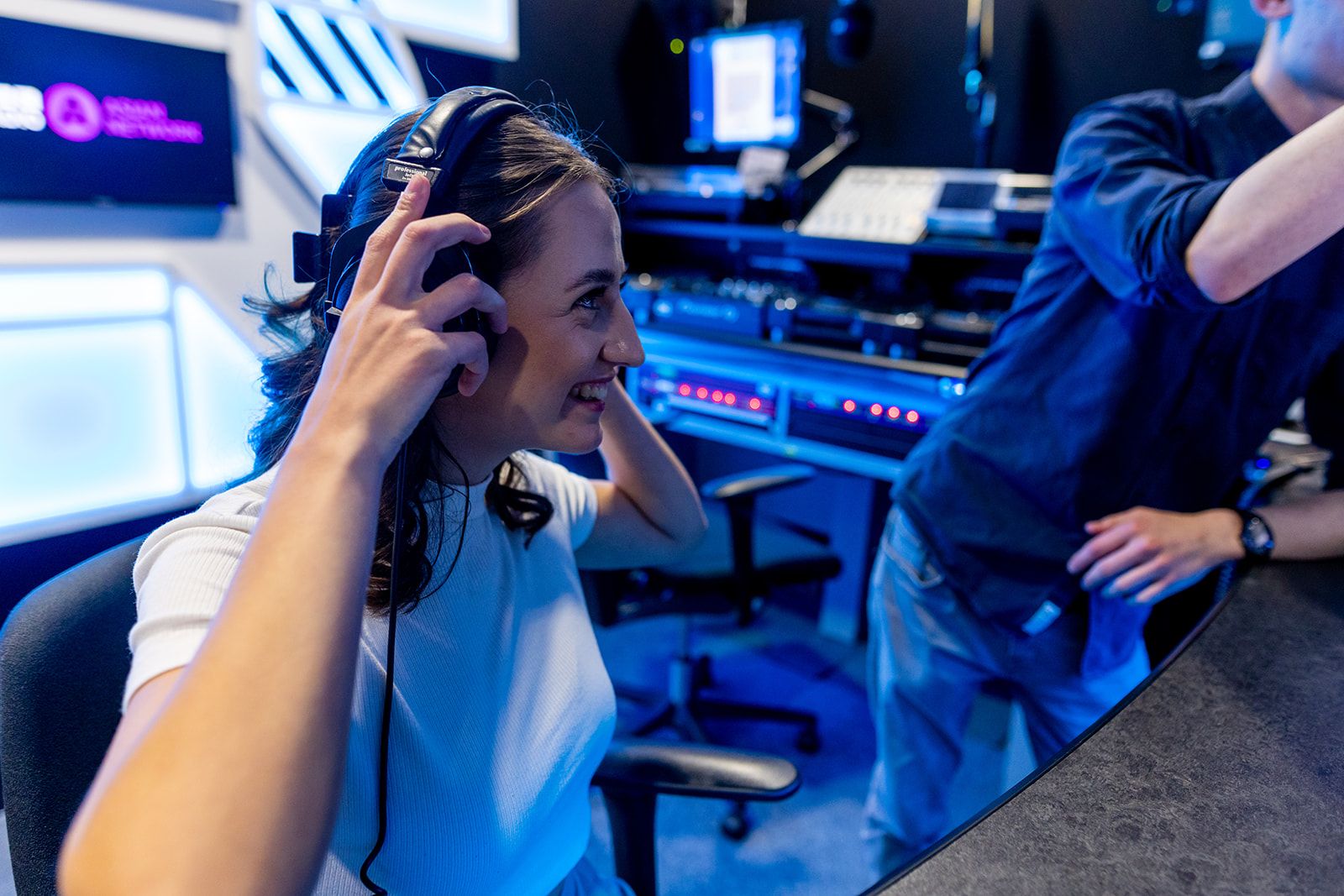 "If you're considering not going to university, I encourage you to explore your options. Talk to people who have taken non-traditional paths and do your research. There are a lot of great opportunities out there, and you don't have to go to university to find them." 
The BBC, at its local Apprentice Hub in Birmingham, arranges placements for creatives with local businesses to help plug the skills gap in the creative, cultural, gaming and digital sectors across the West Midlands.   
Up to 1,000 apprentices are targeted to work in the BBC by the end of 2025 – this will include 500 new entrants.
Rob Alcock, Director, BBC Academy, said: "The opportunities provided by the BBC's apprenticeship schemes are central to our vision to be the world's first global, digital, public service media organisation.
"Every year we welcome the brightest, best and most diverse creative talent from across the UK. I'd recommend anyone, regardless of their background, to kickstart their career by applying for an apprenticeship with the BBC."  
The WMCA supports students like Jemma – the second apprentice the organisation has hosted – through its Flexi-Job Apprenticeship Agency (FJAA) scheme.  
Funded courses by the WMCA are also available for learners aged 19 and over – including those unemployed or on universal credit – and give a further chance to gain a level three qualification. Bootcamps for careers in digital and green industries are also available.
Andy Street, Mayor of the West Midlands and WMCA Chair, said: "Whilst many young people choose to go to university, this is far from the only route forward for learners," he said. "Fantastic alternative pathways are available – including apprenticeships – and local people like Jemma and Shauna are living proof of that.
"Students may decide against going to university on or after results day. If that's the case, they may well want to look at our Careers Hub. Our partnerships with local businesses, the public sector, education providers and voluntary organisations offer some very promising career opportunities for young people right across our region.
"There are lots of funded courses out there that give invaluable hands-on experience and a chance to harness skills in a real-world environment.
"Whatever choice learners make, we will continue to play our part in ensuring everyone – regardless of their age – gets their career off to the best possible start. There are so many opportunities out there in the West Midlands and we will always help those seeking to improve their prospects in the months and years ahead."
Cllr George Duggins, portfolio holder for skills and productivity, and leader of Coventry City Council, added: "We are working with both students and partners to create new opportunities for them. Apprenticeships are a great alternative to education or college, offering qualifications up to degree level. 
  "We want to set our students up with the best chance to land good jobs and careers during these uncertain times. That's why skills are a top priority for us, and we are committed to upskilling of our region."
For more information about opportunities available for young people across the region, visit the Youth Employment Platform at https://www.youthemployment.org.uk/employment-help-young-people/youth-friendly-places-in-the-uk/west-midlands/ 
Contact the Media Team