West Midlands secures over £1bn funding to drive a green transport revolution
Published: Saturday 23 Oct 2021
The West Midlands has been handed £1bn funding to expand the regions tram, train, bus and cycle networks and drive a green transport revolution.
The West Midlands Combined Authority (WMCA) secured the money from the government's City Region Sustainable Transport Settlement (CRSTS) fund announced today.
Hundreds of millions of pounds will now be used to kickstart a wide range of projects from new Metro tram extensions to more electric vehicle charging points in a move to decarbonise the region's transport system, create new jobs and opportunities for local people and bolster the fight against climate change.
An ambitious bid document, developed in partnership across the region and submitted by the WMCA to the Department for Transport (DfT) last month, set out priorities for transport investment which would help drive a green and inclusive economic recovery and support the region's target to be net zero by 2041.
The bid set out how funding would:
Support early planning and development work on four new Metro extensions in Birmingham, Dudley, Sandwell, Walsall and Wolverhampton
Be used to build new rail stations and bus interchanges at Solihull, Sutton Coldfield and Aldridge and;
Support the roll out of the revolutionary Very Light Rail network in Coventry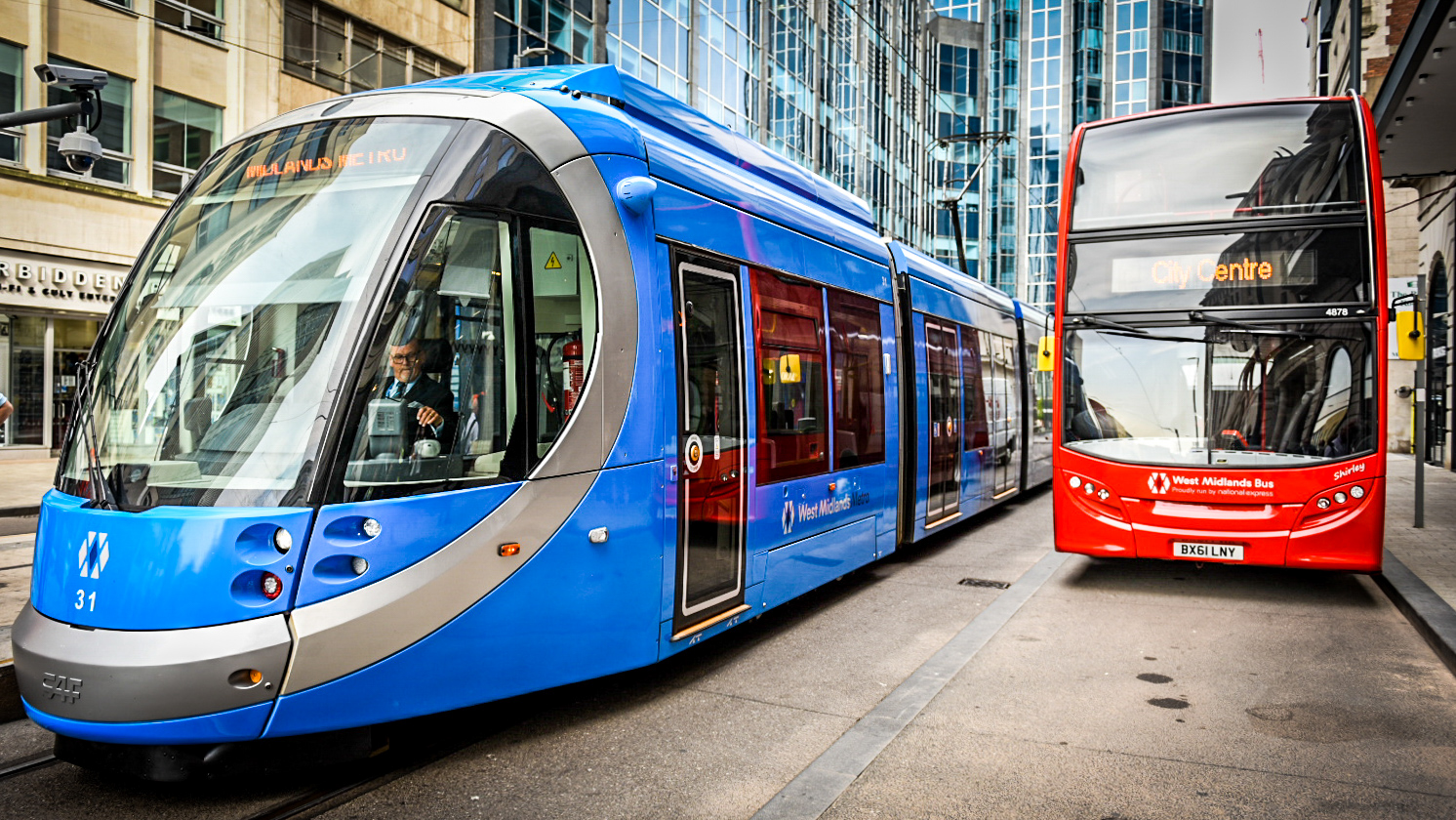 Moves towards a zero-carbon transport network would also be accelerated with the installation of 1,000 electric vehicle charging points, as well as ultra-fast charging facilities for electric heavy goods vehicles, vans and buses. A raft of new safe cycling routes would also be developed to encourage people to be more active on their commute.
Following today's £1bn announcement the region will now begin working up details of the projects that will be taken forward and presented back to the DfT.
This funding will cover five years from April 2022 and over the next few weeks Transport for West Midlands (TfWM), which is part of the WMCA, will work with the DfT, local councils and transport industry partners to develop a detailed plan for investment.
Andy Street, the Mayor of the West Midlands, said: I am absolutely delighted that our ambition has paid off and we've secured more than £1billion of Government investment to continue our transport revolution here in the West Midlands.
It is the largest single transport sum we have ever received, and I know the team cannot wait to press on and start getting diggers in the ground on some truly game-changing schemes.
From more Metro lines and train stations, to new bus routes and EV charging points, this cash will help us to continue to build a clean, green transport network that connects communities and tackles the climate emergency
Cllr Ian Ward, WMCA portfolio holder for transport and leader of Birmingham City Council, added: "The people and communities of the West Midlands must be at the heart of the government's levelling up agenda and, of course, we would have liked to have seen more funding for our ambitions for the region.
"That said, it will nevertheless help us make a real difference to our communities, as we work on better connections to improve access to jobs and attract further investment.
Projects like the extension of our Metro network will also encourage more people to leave their cars at home, improving the air we breathe and we're committed to making this funding work for the people of this region."
The WMCA and partners are meanwhile seeking additional funding opportunities through other government sources such as the Levelling Up Fund and the Bus Service Improvement Plan to support projects which cannot go forward through CRSTS.
Contact the Media Team