West Midlands selected as UK film and tv BFI Skills Cluster
Published: Thursday 20 Apr 2023
Training opportunities to help people secure dream jobs in the screen industry are set to open up in the West Midlands following the award of £1 million towards a new BFI Skills Cluster.
Funding from BFI's National Lottery Skills Fund has been secured by Create Central and will be topped up with more than £1.6 million creative skills support funding from the West Midlands Combined Authority (WMCA).
It aimsfill skills gaps in the screen screen industry and develop clear pathways for people, especially those from disadvantaged and under-represented backgrounds, for a long-term career in film and television production and the wider creative sector.
Create Central, which brings together leading figures from the region's creative industries, will deliver the 2033 BFI Skills Cluster Strategy for the region. It will work with employers, education and training providers to identify skills gaps and seek out training and apprenticeship opportunities for local people.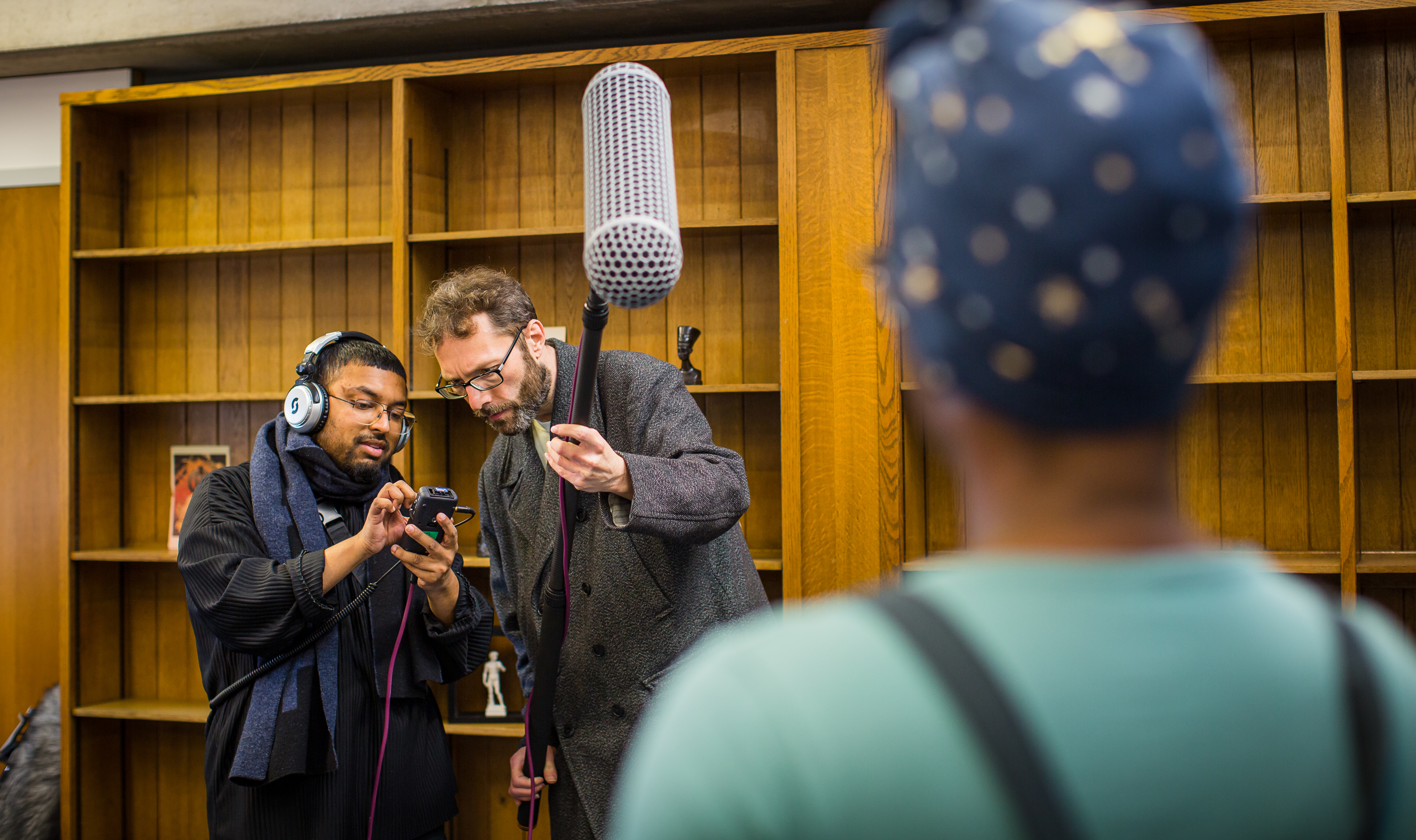 This investment comes at a time of major growth in West Midlands film and television production, with the launch of the new Digbeth Loc studio, led by Peaky Blinders creator Steven Knight, and the move and expansion of BBC's regional base here. Prime-time BBC shows MasterChef and Silent Witness will be produced in Birmingham, as well as ITV drama DI Ray. BBC Three series Phoenix Rise is being made in Coventry
Dr Julie Nugent, the WMCA's executive director of economy, skills and communities,said: "This is an exciting time for film and tv production here in Birmingham and the West Midlands. Steven Knight's Digbeth Loc studio has just opened and the BBC are continuing to grow their base here too – we expect this to be a magnet for further investment which will further support the creative industries and our region's Plan for Growth.
"That is why alongside the BFI we are investing in film and tv production skills and training – to ensure our local people are well-placed to take advantage of the new jobs and opportunities being created here."
Ed Shedd, chair of Create Central, added "It's fantastic news that we have been successful in our bid to become one of just seven UK skills clusters funded to connect talent to employment in the screen sector.
"Our hugely successful industry-first model, pioneered through Create Central's bootcamp, seeks to fill existing gaps, providing real opportunities to diverse local talent. With this support from the BFI, awarding funds from the National Lottery, and the WMCA, I'm delighted we'll be able to deliver a range of activities over the next three years which will create a skilled local workforce to meet our growing production needs."
Sara Whybrew, Head of National Lottery Skills Programmes at the BFI, said: "The West Midlands is a growing hub for film and TV production.  Local growth is best supported through the development of local diverse talent, which our National Lottery investment here seeks to aid. Having Create Central and WMCA lead this ambition is incredibly welcome and I look forward to seeing the sector in the West Midlands flourish as a result."
Contact the Media Team