We are a creative region, and this is reflected in our rich heritage, diverse cultures and our entrepreneurial spirit. The WMCA area has one of the largest cultural sectors when compared to other combined authority areas across the country. Coventry UK City of Culture 2021 and the Birmingham 2022 Commonwealth Games provide us with a great opportunity to showcase this nationally and internationally.
Digital connectivity is going to be vital to our economic bounce back. It is the golden thread that links all of our industries – Advanced manufacturing, automotive, life sciences, professional services, construction, low carbon, transport, healthcare, public services - all are being transformed by the power of digital technologies. Ensuring all our citizens are equipped to play a full part in, and benefit from this transformation is a shared endeavour.
View our digital roadmap to see how we're leveling up the region.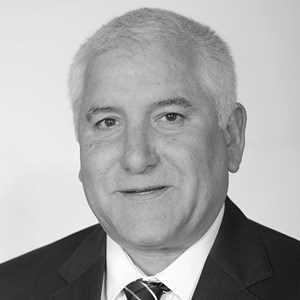 Portfolio Holder
Councillor Patrick Harley
Dudley Metropolitan Borough Council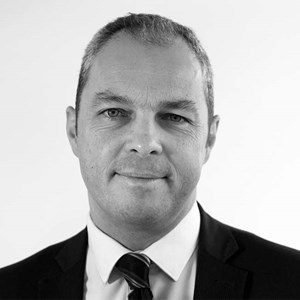 Lead Officer
Ed Cox
Director of Inclusive Growth & Public Service Reform
Culture and Digital programmes