Community Green Grants
Time spent in nature is known to be beneficial to physical and mental wellbeing. It is important that opportunities to be in green spaces is increased, especially in areas with limited access.
The WMCA Community Green Grants did fund projects that increase access to green space and increase biodiversity.
Projects in areas of deprivation and green deprivation were prioritised.
There's been excellent demand for the funding, which launched in January 2021.
We have been successful in funding a large number of very worthy projects across the region. Due to the success of this popular scheme, we are now closed for applications.

Further opportunities for funding of environmental projects will however be coming soon. The WMCA will be launching a new Community Environment Fund (CEF) in October 2023 and we will publicise this widely once it is live.

If you wish to register your interest in announcements relating to CEF, for now, please contact communityenvironmentfund@wmca.org.uk and we shall be in touch in due course.
Meet our Community Green Grants projects
We are delighted to have supported many projects across the West Midlands with Community Green Grants.
You can find out more about the projects we are currently supporting below.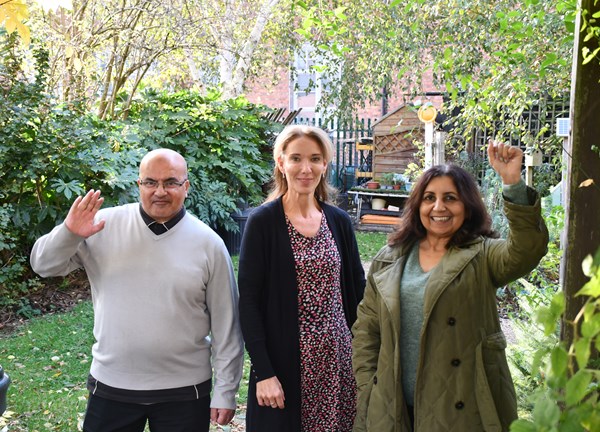 All Saints Action Network
More on the network and how the grant is going towards creating a family community space.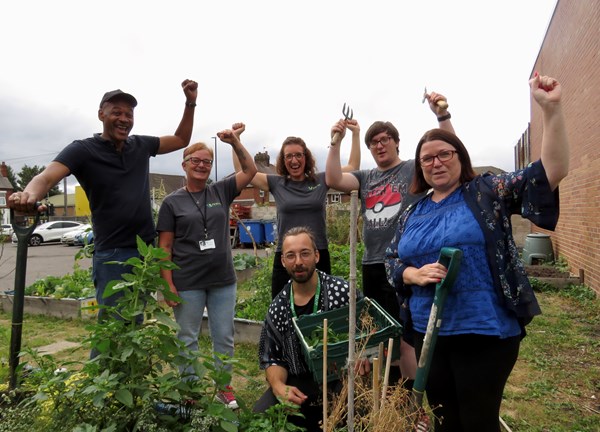 Feeding Coventry
Look at how the project is encouraging people to have greater control over local green spaces and reach those without access to gardens.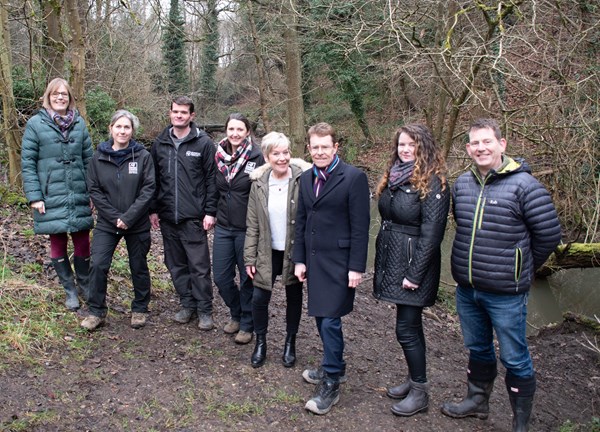 Birmingham & Black Country Wildlife Trust
The trust is working on a community-focused river restoration project in the Black Country.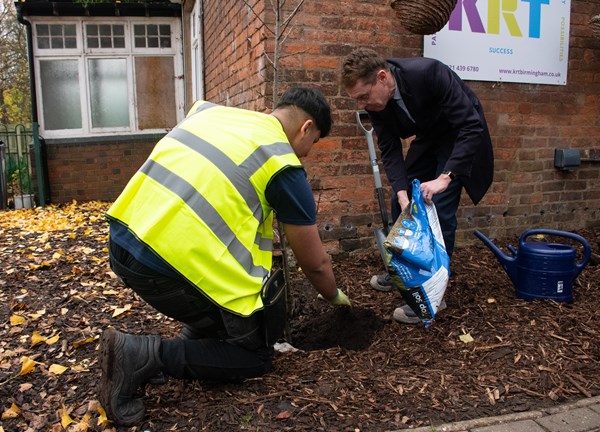 Kingstanding Regeneration Trust
How an overgrown cottage garden will be transformed into space for horticulture and landscaping training.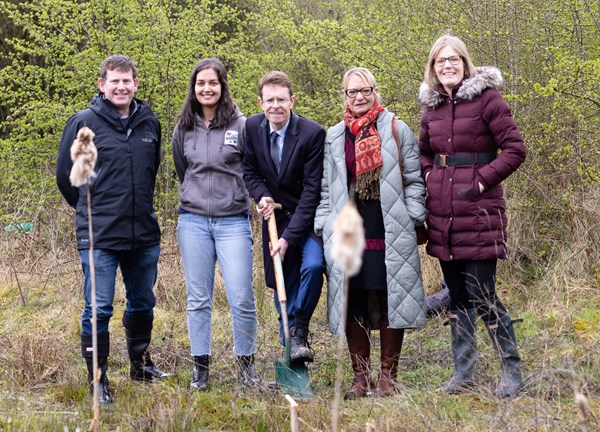 The Froglife Trust
Find out more about the project inviting the public to engage with a neglected area of Reedswood Park.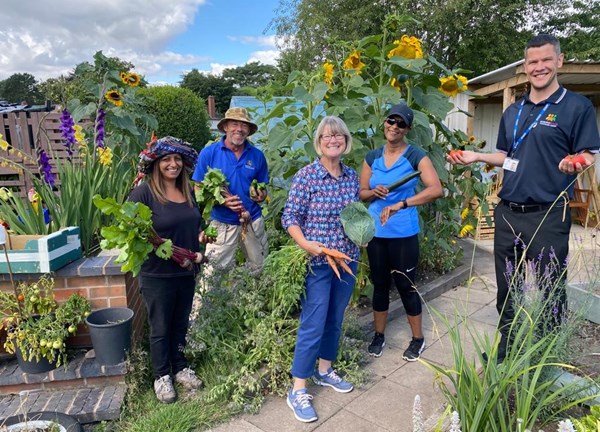 The Dorothy Parkes Centre
Check out the work prompted by the cost of living and health needs of the local area.
Community Green Grants Year 1 Summary
To find out more about the progress made by projects funded by the Community Green Grants, read the one year summary now:
Increasing Biodiversity Webinar Series
Increasing biodiversity is essential to the success of the WMCA Community Green Grants.
To help projects understand different ways to increase biodiversity we run regular webinars giving step-by-step guides on how to help nature thrive.
All webinars are free and can be found on the WMCA YouTube channel's Increasing Biodiversity playlist after delivery.
You can also watch them below.
Wildflower Meadows: How to create a Wildflower Meadow with Dr Lyn Bensenyei
Making a Splash - Small Ponds for Biodiversity: How to create a pond to attract the best of British wildlife with Mike Webb (Natural Capital Programme Manager).
Nature on your Doorstep with the RSPB: John Day from the RSPB on simple things we can all do to encourage wildlife in urban spaces.
Community Tree Planting with Birmingham Tree People: Join members of volunteer organisation Birmingham Tree People and learn about community tree planting.


We have produced the following handy guide to assist you in creating a project that benefits biodiversity that can be viewed here: