Improving and Enhancing our Natural Environment
It's essential that everyone in the West Midlands has access to clean air, clean water and places to be active. How our natural environment is integrated into the way we live and work has a direct impact on the health and prosperity of the region.
We're ambitious around plans to address climate change, resource efficiency and protection of our environment. We're investing thousands of pounds through a Community Green Grants scheme to fund projects that restore and enhance our local spaces.
View our Natural Environment Plan to learn more about the work we're doing with regional partners.
Local Nature Recovery Strategy 
WMCA has been appointed a Responsible Authority to deliver the Local Nature Recovery Strategy. This will be an evidence driven spatial plan for nature recovery and natural environment outcomes for the WMCA area.
There will be an ongoing process of consultation resulting in a strategy by early 2025.  
Find out more about the Local Nature Recovery Strategy here. 
Local Investment in Natural Capital 
WMCA secured £1m from DEFRA for the Local Investment in Natural Capital (LINC) project to develop an approach to unlock private investment into the region's natural environment.
We will identify a pipeline of investible natural environment projects through a prospectus and establish routes to funding with investors for delivery by March 2025.
Building a virtual forest
To contribute to help nature recover, mitigate climate change and create a more resilient environment for our communities we have a number of initiatives and programmes that promote and support tree planting and woodland creation across the region.
To track our progress we created the West Midlands Virtual Forest, encouraging members of the public, community groups, businesses and schools to record the trees they plant. Alongside advice on what species to choose and how to protect young trees, we're also helping landowners identify suitable locations for tree planting projects.
Read our most recent progress report here.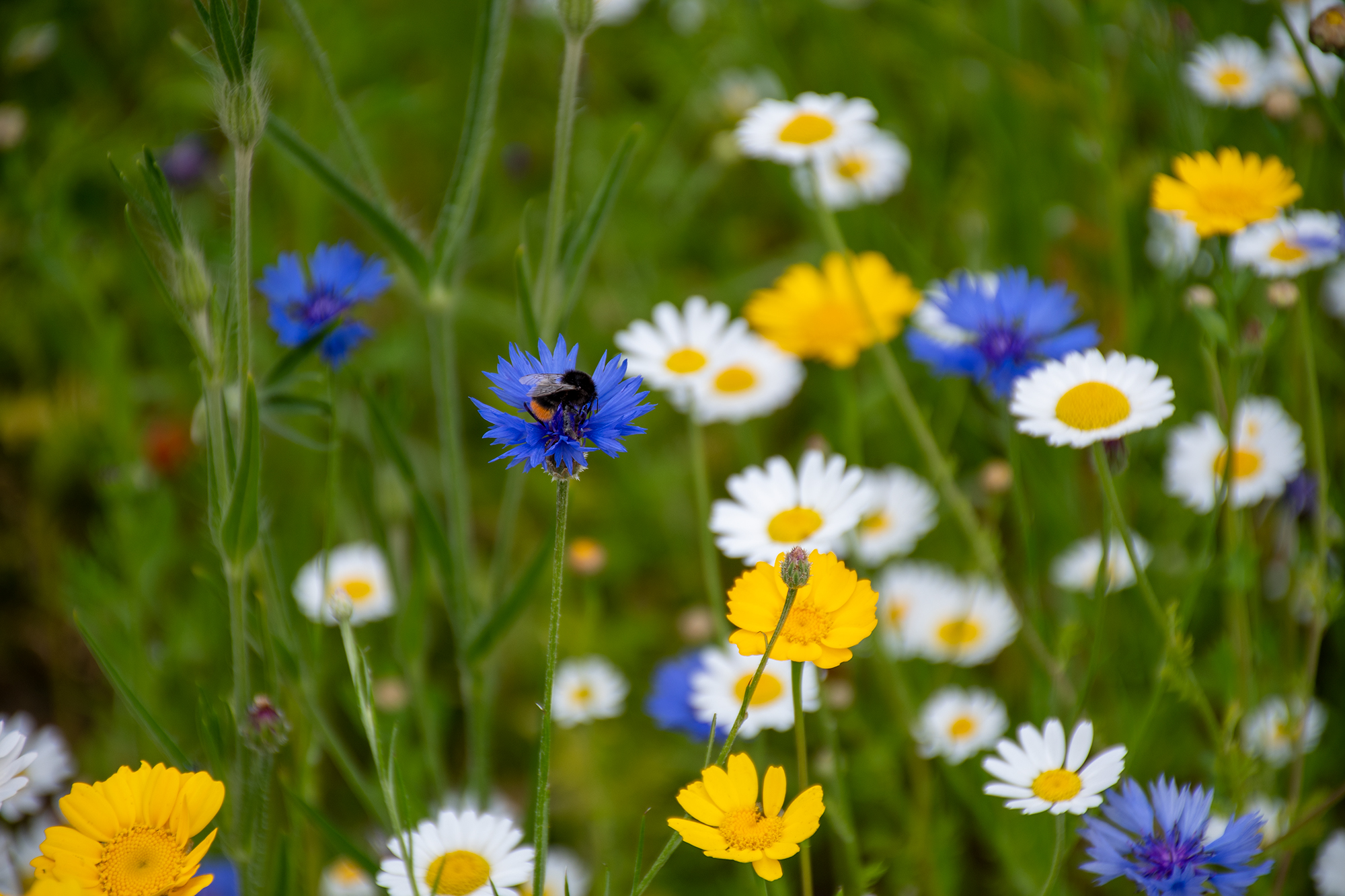 Natural Environment Awards
The Natural Environment Awards are the first region-wide award scheme dedicated to recognising excellence within organisations in the West Midlands for protecting, restoring and enhancing our natural environment.
Find out more about the awards here. 
West Midlands Walking Trail
The West Midlands Walking trail is a proposal for a new walking trail in the region which was incorporated into the WMCA's Natural Environment Plan in 2021. Click here to find out more about the development of the trail.