West Midlands Greener Together aims to bring regional stakeholders together to reach Net Zero by 2041. 
It is important for us to enable local communities, businesses and residents to help shape our strategies, policies and initiatives. 
To do this, we have two ways in which the public can engage and influence our work;
The West Midlands Greener Together Quarterly  Forum 
An open forum for any resident, organisation and business to attend.
The forum brings people together from across the region who are committed to creating a sustainable and net zero future for everyone.
The Greener Together Citizens' Panel 
Bringing together 30 residents from across the West Midlands, selected to be broadly representative of the population, to deliberate key challenges on creating a fairer, greener and healthier region.
Find out more about the forum and panel and ways to get involved below.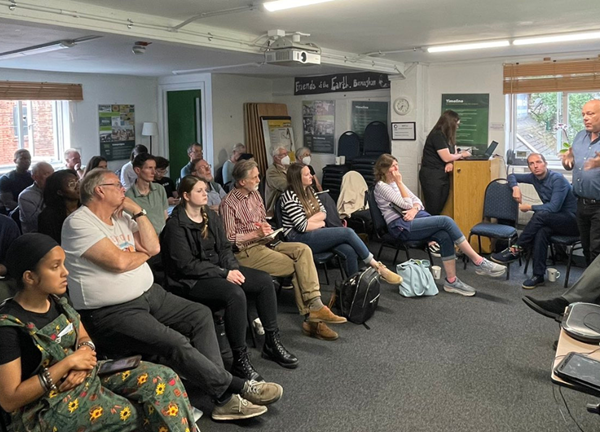 West Midlands Greener Together Forum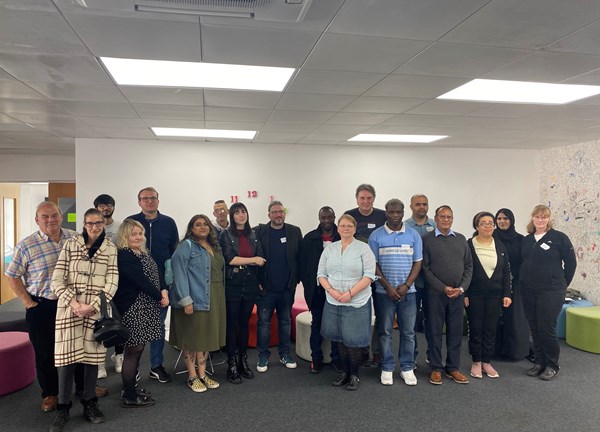 Greener Together Citizens Panel