One of our priorities is to identify land for new homes and employment. This will create jobs and better places to work and live.
We continue to lead the way in the UK in redeveloping brownfield land across our region. In collaboration with our public and private sector partners, our job is to try to remove barriers to make sure land is being used for the public benefit. With the support of our partners we have already brought hundreds of acres of brownfield land back into use, after decades of being unused. As we continue to work closely with government and businesses, we remain one of the national leaders in investing in schemes that build high quality business and housing developments.
We're looking at what 'affordable' means in the housing market. We are making sure buildings are built using innovative construction methods that mean they're completed quicker and more sustainably. This speeds up moving towards a greener economy and a greater number of zero carbon homes.
We also use our expertise every day to help make sure new homes are built close to public transport services and encourage schemes to employ local people and businesses.
Our plans
We continue to seek more funding for schemes which support new homes and jobs in environmentally friendly industries as we continue to show what good investment looks like and lead the country by example, and the Deeper Devolution deal outlined by Government has enabled us to further this work.
We bring together people to work on the big challenges for the region. We work with:
investors and developers such as Lovell Homes on investing in homes and jobs in the region
the Public Land Taskforce on using public sector land in ways that are better for our communities
the Town Centre Taskforce on helping our local centres thrive again
the AMC Taskforce on using new innovations to build sustainable homes
the Zero Carbon Homes Taskforce on how we help reduce carbon emissions
the Commercial Property Forum on supporting business needs in the region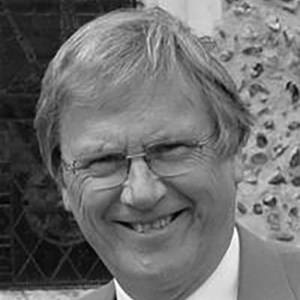 Portfolio Holder
Councillor Ian Courts
Leader of Solihull Council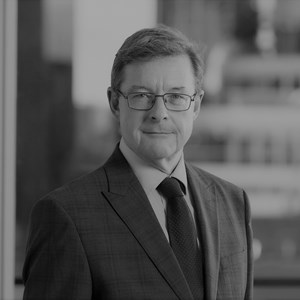 Lead Officer
John Godfrey
Director of Housing and Regeneration
What we're doing
Redeveloping brownfield land
There is lots of brownfield land in the West Midlands and so we're using government funds to help us to redevelop this land to create more jobs and homes
Investing in towns & cities
We invest in town and city centres across the region, creating new homes and jobs. We're currently supporting a range of town centre developments.
Building investment opportunities
We want to help trusted investors and developers make a mark in the West Midlands.
Find out what we're doing in your area
Housing and Land programmes
Latest from Housing & Land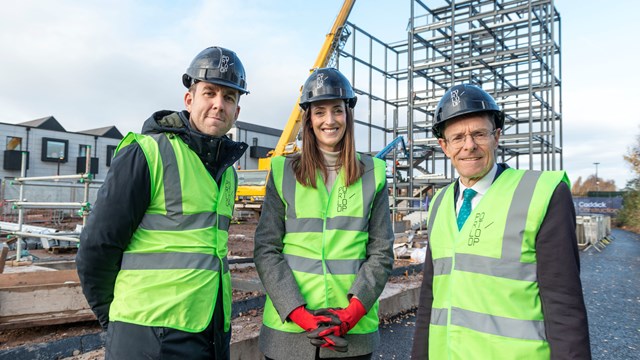 27 November 2023
58 sustainable apartments will be built at Port Loop phase two as part of wider city centre regeneration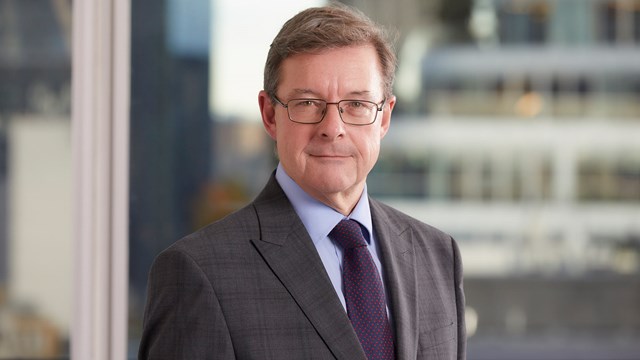 29 September 2023
Former Head of Policy for Theresa May will oversee WMCA's trailblazing work to deliver new homes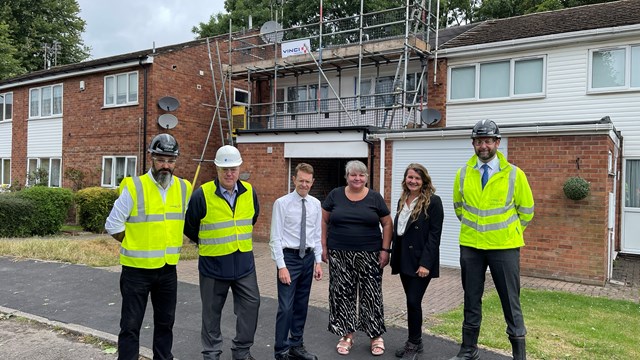 13 July 2023
The latest scheme will see a further 282 homes across the region retrofitted with highly efficient loft and wall insulation as well as other fuel...
See all Housing and Land news stories