Inclusive Growth Framework
What is Inclusive Growth?
A more deliberate and socially purposeful model of economic growth - measured not only by how fast or aggressive it is; but also, by how well it is created and shared across the whole population and place, and by the social and environmental outcomes it realises for our people.

West Midlands Combined Authority definition of Inclusive Growth
What is the Inclusive Growth Framework?
The Inclusive Growth Framework translates inclusive growth from an intellectual concept into a reality that can be put into practice to build a fairer, greener and better connected region.
Traditional metrics of economic vitality such as growth, jobs, and trade do not tell us enough. They don't tell who is involved in creating growth, who is (and isn't) benefiting from that growth, or which social and environmental outcomes (good and bad) result from that growth. Existing economic models are not fit-for-purpose: it externalises the inconvenient and creates an unhelpful divide between public investments and private ones.
The Inclusive Growth Framework intends to change that. It focuses all types of investment – public, private, capital, revenue, time, attention – on the same set of social and environmental missions. These missions – the eight 'fundamentals' of inclusive growth – also connect to one another, ensuring that the real people, places, and businesses across the WMCA are not lost in thematic silos. The fundamentals are derived by grouping the Sustainable Development Goals in a way which is relates to the WMCA area and are structured using Kate Raworth's 'Doughnut Economics' model.
The Inclusive Growth Framework is embedded into all that we do in the West Midlands Combined Authority. It was approved by the WMCA Board in September 2018 and forms the basis of our West Midlands Outcomes Framework.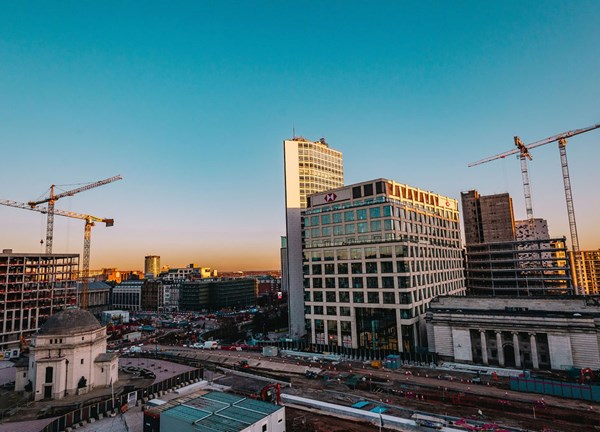 Inclusive Growth Fundamentals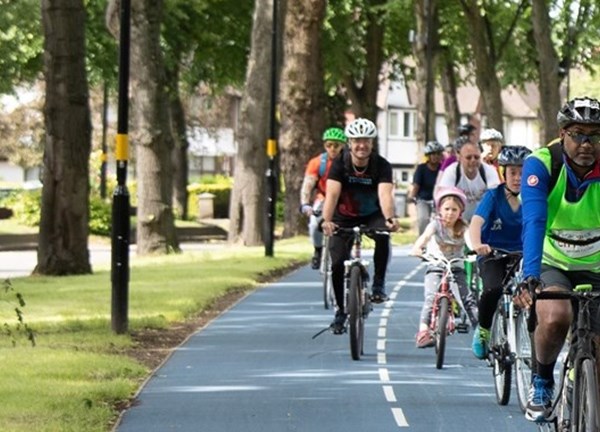 Inclusive Growth Toolkit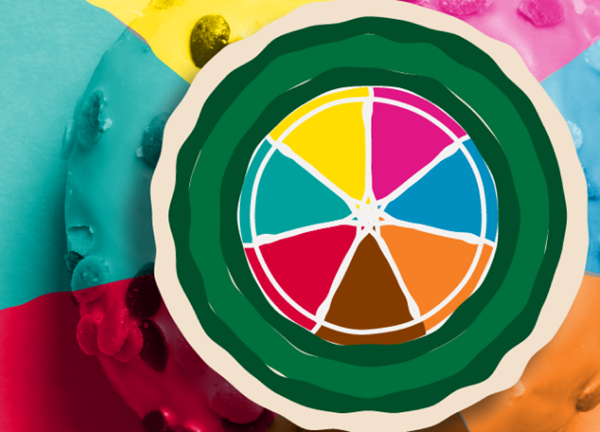 Blog
View the Inclusive Growth blog