Explore a range of funded courses near you
Get skills for work and life
Are you looking to get a new job or improve your chances of getting a promotion? Do you simply want to feel more confident? Getting skills with a flexible and funded course could be just what you're looking for.
Learning isn't all classrooms and exams these days. There are funded courses for all lifestyles on a range of topics, both online and in person, and to fit around your work.
I want to get a new job
Learn new skills with a range of flexible short courses to give you an edge in your career.
I want to improve my confidence
Make everyday life and work easier with our short maths courses.
I want to boost my chances of a promotion
Boost your CV with courses that lead to the equivalent of an A-level.
So what should I do next?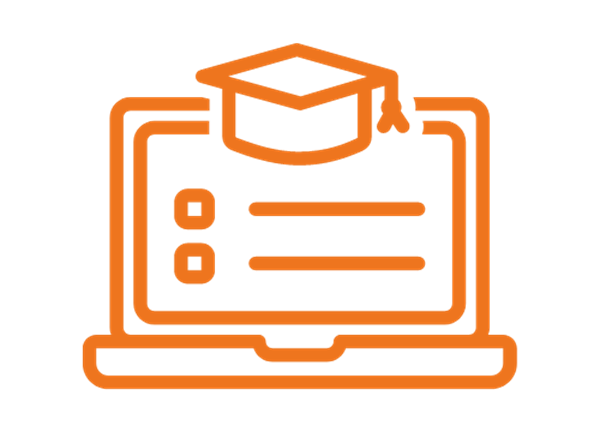 Find a course to boost your skills
See this complete A-Z list of funded and flexible courses in the West Midlands.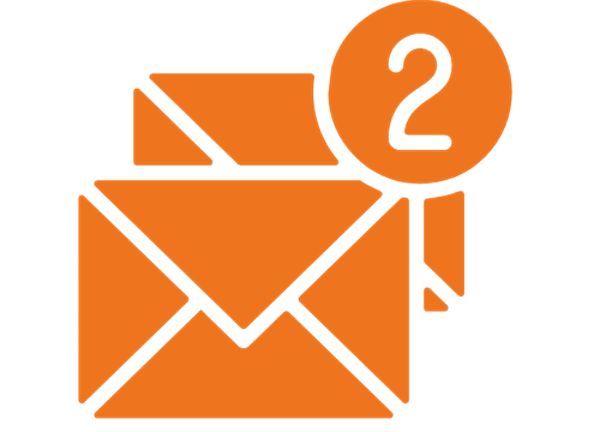 Get advice on stepping into learning
Sign up to get learning opportunities, tips and inspiration for taking your career to the next level straight to your inbox.