Courses to help you get a promotion
Ready to take the next step in progressing your career? Having a qualification under your belt can really help to give you the skills and knowledge you need as well as giving your CV a boost. 
If you don't already have a level 3 qualification (that's equivalent to an A Level)  or you earn under £30,000 per year - then you can study one free of charge.
There are hundreds of courses on offer in the West Midlands on a range of subject areas, including health and social care, civil engineering, painting and decorating, electric installation and roofing.
Am I suitable?
If you're over 19 and want to improve your skills to get a new career, you're in the right place.
To get your course fully funded, you just need to either:
Not have a level 3 qualification already
Or earn less than £30,000 a year. This means you could retrain in a new profession.
How will it help me?
Did you know that job vacancies which ask you to have a level 3 qualification offer a salary of nearly £4,000 a year higher than those needing a level 2?
Stats also show that you're more likely to have a job and earn more if you have a level 3 qualification on your CV.
It not only demonstrates a high level of expertise in a chosen field but also enhances your employability and career prospects.
Are Level 3 courses Physical, Remote, or Distance learning?
You can choose the learning method that best suits your preferences and circumstances. The flexible courses can be completed through various modes, including physical classroom-based learning, remote learning, or distance learning. 
How much is the course?
The courses are free of charge if you're eligible allowing you to access training and education without any financial burden.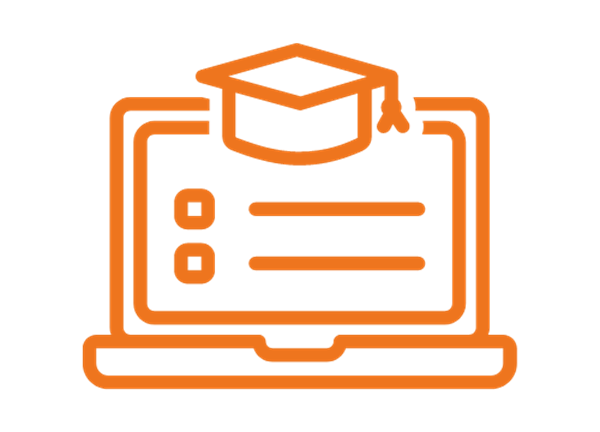 Find a level three course near you
Find a flexible and funded level three course near you.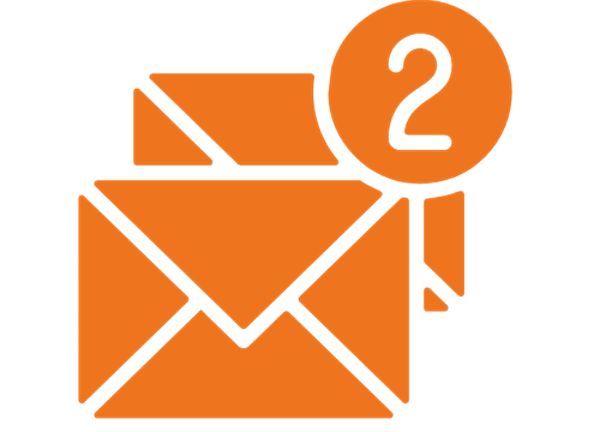 Get advice on stepping into learning
Sign up to get learning opportunities, tips and inspiration for taking your career to the next level straight to your inbox.