Our goal is to create a world-class transport system. To achieve this, we're investing £5 billion across nearly 200 transport projects between now and 2026. To do this we are working with:
7 local authorities
Network Rail
Highways England
the Department for Transport
bus and train operators
Our projects across bus, rail, and tram will help to improve public transport in our region. our work also focuses on transport infrastructure. We want to encourage residents and people visiting the region to use public transport for their journeys.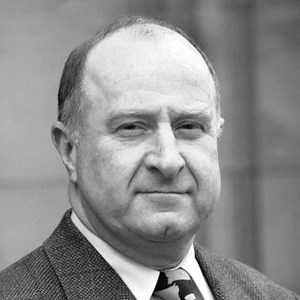 Portfolio Holder
Councillor Mike Bird
Leader of Walsall City Council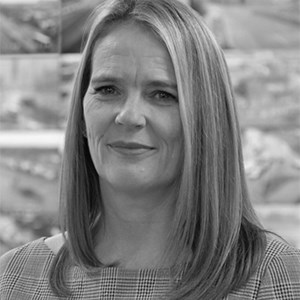 Lead Officer
Anne Shaw
Executive Director of Transport for West Midlands
Transport programmes
Latest from Transport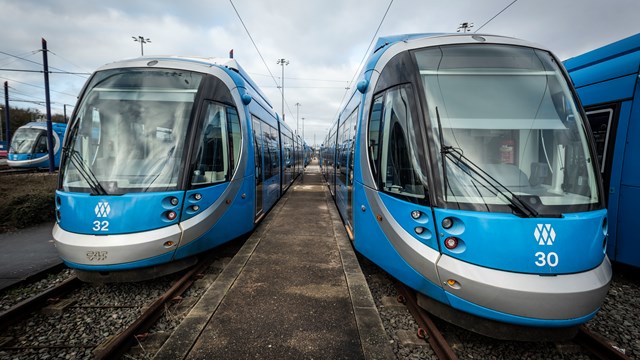 04 December 2023
With more than 30 years' experience in senior roles across the sector, Phil Hewitt is no stranger to the region, having previously served as Metro...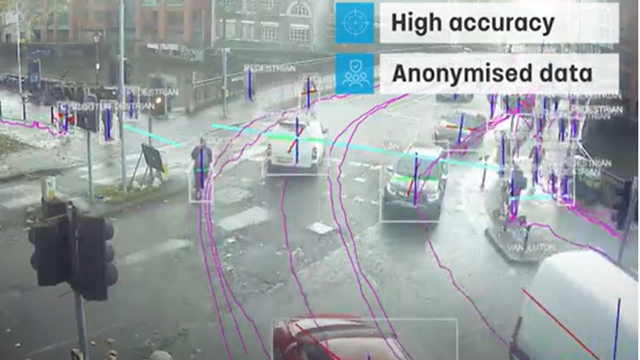 30 November 2023
In the first UK Road Safety project of its kind 32 existing CCTV sensors across the region will be upgraded with the Near Miss feature.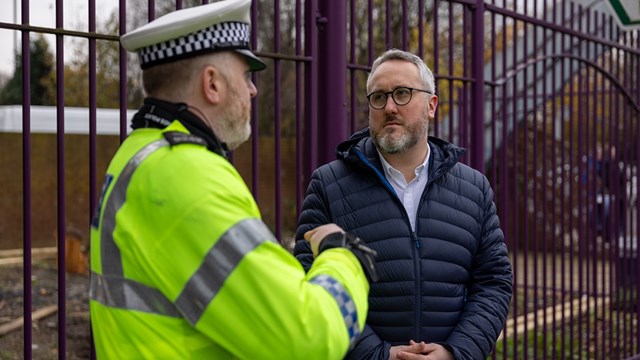 17 November 2023
Operation Triton was launched in August in a coordinated response by Transport for West Midlands (TfWM), West Midlands Police (WMP), Birmingham City...
See all Transport news stories