We are committed to ensuring that every resident has the opportunity to thrive at work, at home, and in their daily lives. Our wellbeing programmes have been established to help support people, promote healthier lifestyles, and highlight the importance of working together to create supportive environments.

Whether you're a small, medium, or large organisation our programmes are designed to support your staff to feel empowered, more motivated, and better supported in their roles.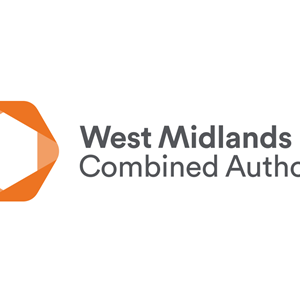 Portfolio Holder
Councillor Izzi Seccombe
Leader of Warwickshire County Council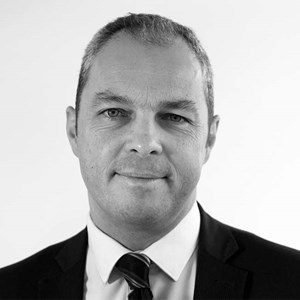 Lead Officer
Ed Cox
Executive Director - Strategy, Integration & Net-Zero
What we're doing
Thrive at Work
Thrive at Work is a workplace commitment with criteria and guidelines on creating a workplace that promotes employee health and wellbeing.
Thrive at Home
If you're finding it hard to work remotely or manage staff working from home, Thrive at Home provides helpful resources to support staff wellbeing at home.
Thrive into Work
Thrive into Work offers one-to-one job finding support to people with health challenges.
Find out what we're doing in your area
Wellbeing programmes
Latest from Wellbeing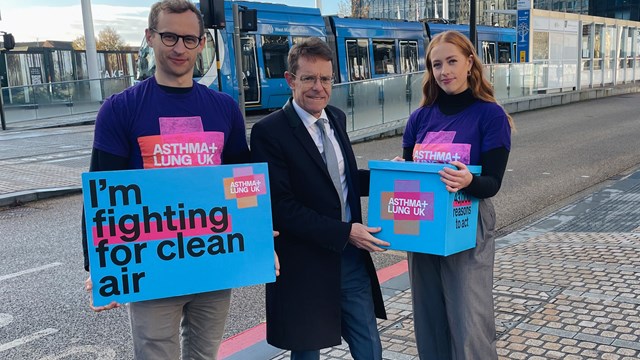 17 November 2023
We want to reduce the 2,300 deaths in the region due to poor air quality.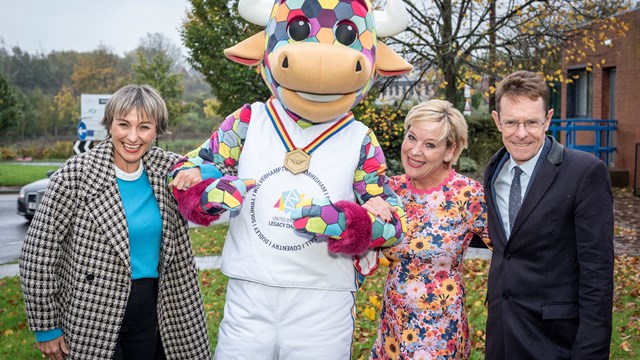 06 November 2023
Community groups, charities, not-for-profit organisations, schools and colleges across the West Midlands can bid for grants of between £500 and...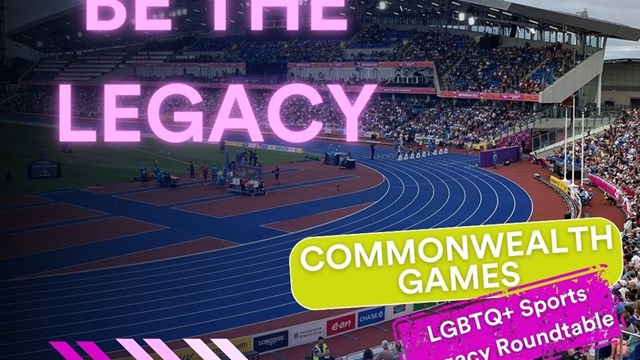 30 August 2023
A year on from the region hosting the most inclusive and accessible Commonwealth Games in its history, the West Midlands Combined Authority (WMCA) and...
See all Wellbeing news stories