Careers at the WMCA
We create an environment where you can learn, grow and thrive. We offer opportunity for you to build lasting relationships and make an impact in a place where people, quality and value matter.
Our vision is to build a healthier, happier, better connected and more prosperous West Midlands and you could contribute towards making this happen. With an exciting future ahead, this is the place to put your excellence in motion.
Where can your career take you?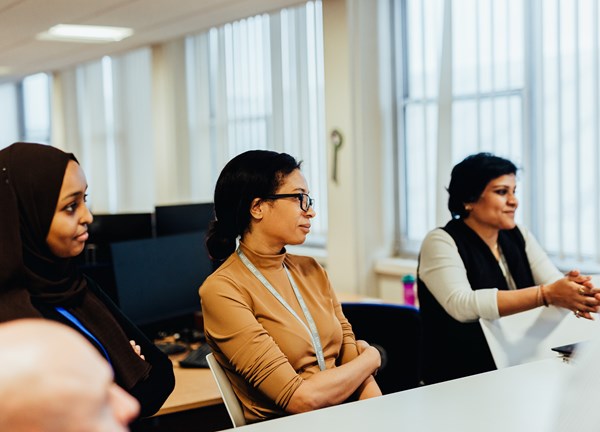 Jobs
Check our latest vacancies and apply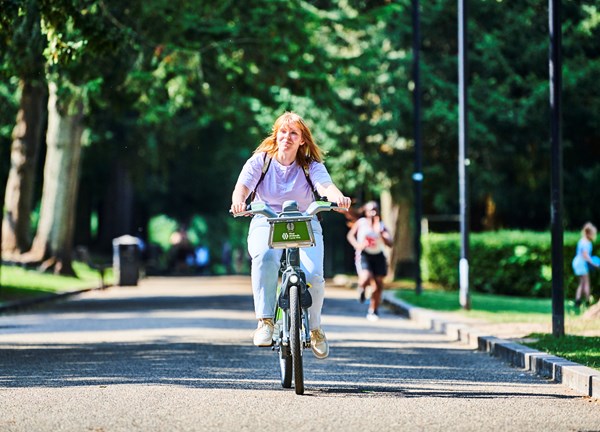 Benefits
Find out what we have to offer you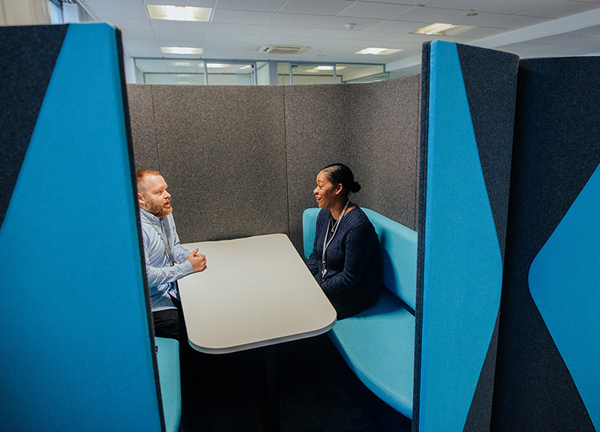 FAQs
Answers to frequently asked questions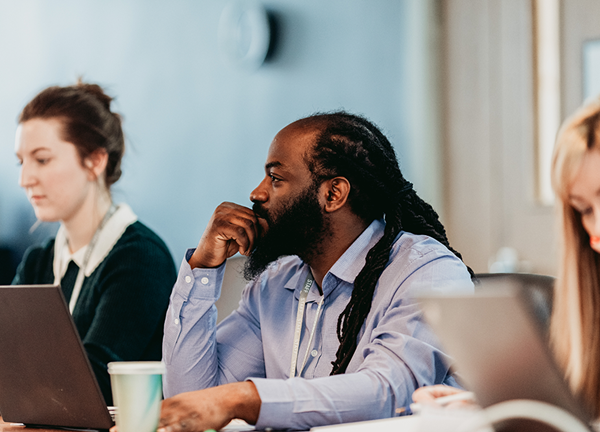 Recruitment Process
Discover the steps to secure a new role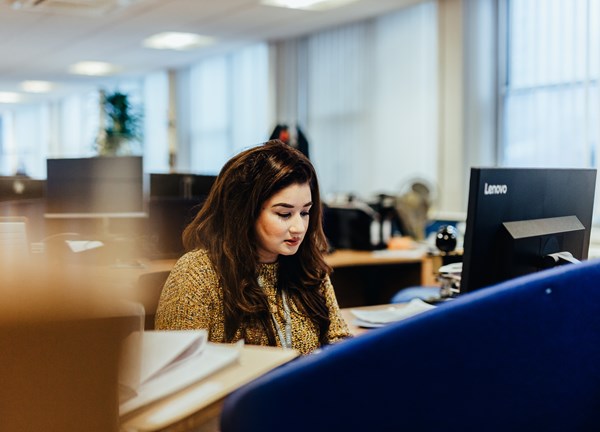 Inclusion
How the WMCA works to ensure all colleagues are supported.