Creating an Inclusive Workplace
At the West Midlands Combined Authority, our purpose is centered around improving the lives of people across the region. It's the driving force behind everything we do.
To effectively fulfil our external aspirations, it is essential that we foster inclusivity within our organisation and cultivate a workforce that reflects the rich diversity of our region.
At WMCA, equality and fairness lie at the core of our culture. We strive to create an environment where everyone feels respected, protected from discrimination, and empowered to thrive. We firmly believe that diversity brings forth different ideas and voices, enriching our collective perspectives.
Our empowering culture is designed to enable every individual to bring their whole selves to work. We aim to create a safe and supportive space where our employees can feel comfortable and encouraged to be the best version of themselves.
In our commitment to inclusivity, we are dedicated to making our recruitment practices as inclusive as possible. We actively encourage and welcome applications from individuals of all backgrounds, and we are particularly eager to receive applications from women, members of ethnic minority groups, and individuals with disabilities who are currently underrepresented within our workforce. Rest assured, all appointments will be made based on merit.
At WMCA, we believe that a diverse and inclusive workforce is fundamental to our success. By embracing and celebrating our differences, we can better serve the needs of our region and create a truly inclusive and representative organisation.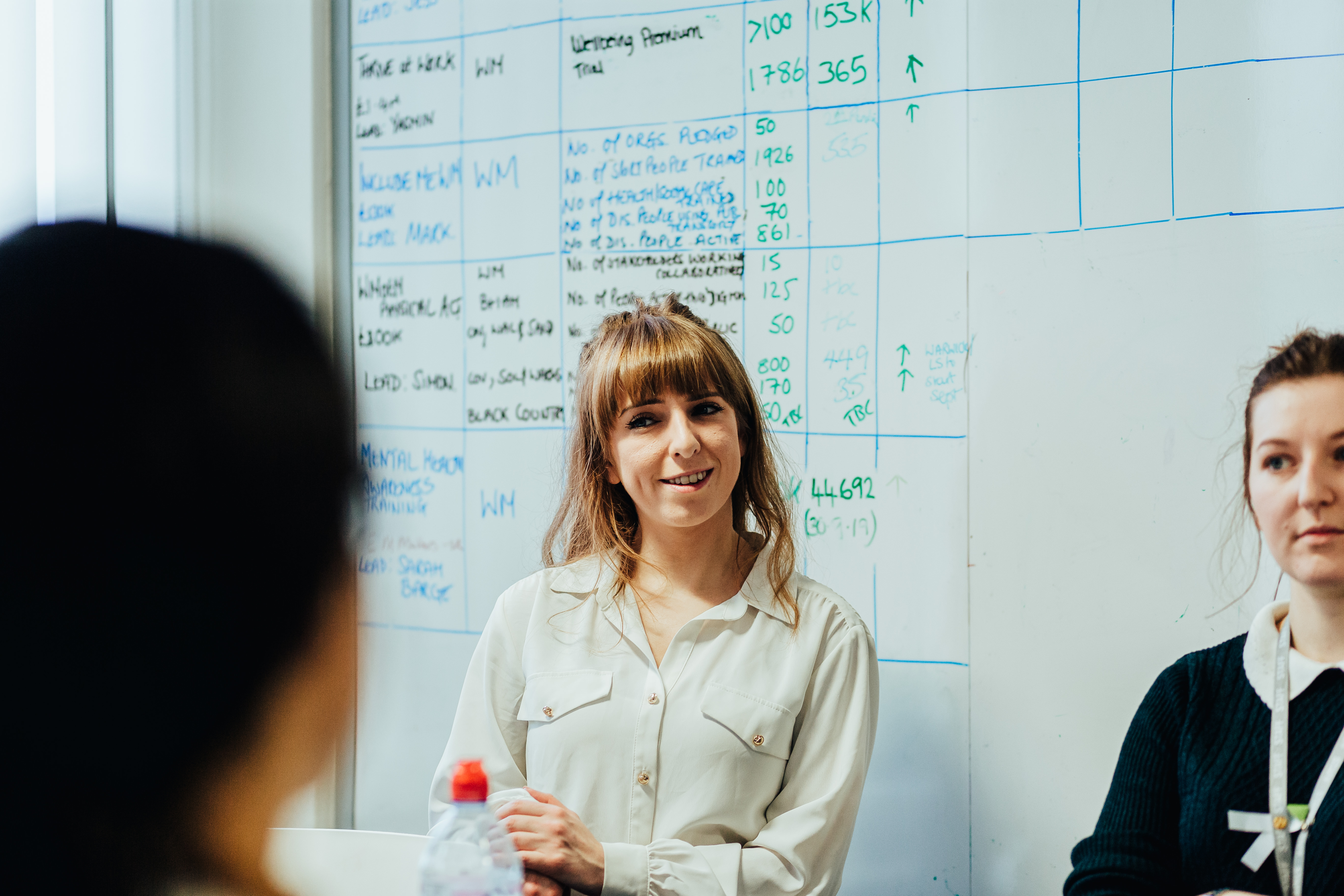 Employee Networks
Being Inclusive is one of the four core organisational values. We want to make sure that all our staff can bring their full selves to work and live up to their full potential.
We believe it is important for staff to have a voice and this happens in a variety of ways, including through our Wellbeing and Inclusion Group and a variety of employee networks.
Our Disability Network is committed to supporting the organisation on the inclusion and disability inclusion agenda.
The network has been established by LGBTQ+ people to create and support an inclusive workplace here at the WMCA.
Race4Equality is the WMCA's Race Diversity Network. The group informs understanding of race issues, provides a safe space for employees to share experiences, supports the direction of policy and is a force for change, and shapes the use of language around race.
This was initiated in late 2020 as a part of our Equality Action plan. The group's objectives are to deliver and support campaigns and increase the visibility of relevant issues linked to gender equality e.g., events such as International Women's Day, and provide a forum for networking, discussing issues faced by women and sharing experiences about working in WMCA.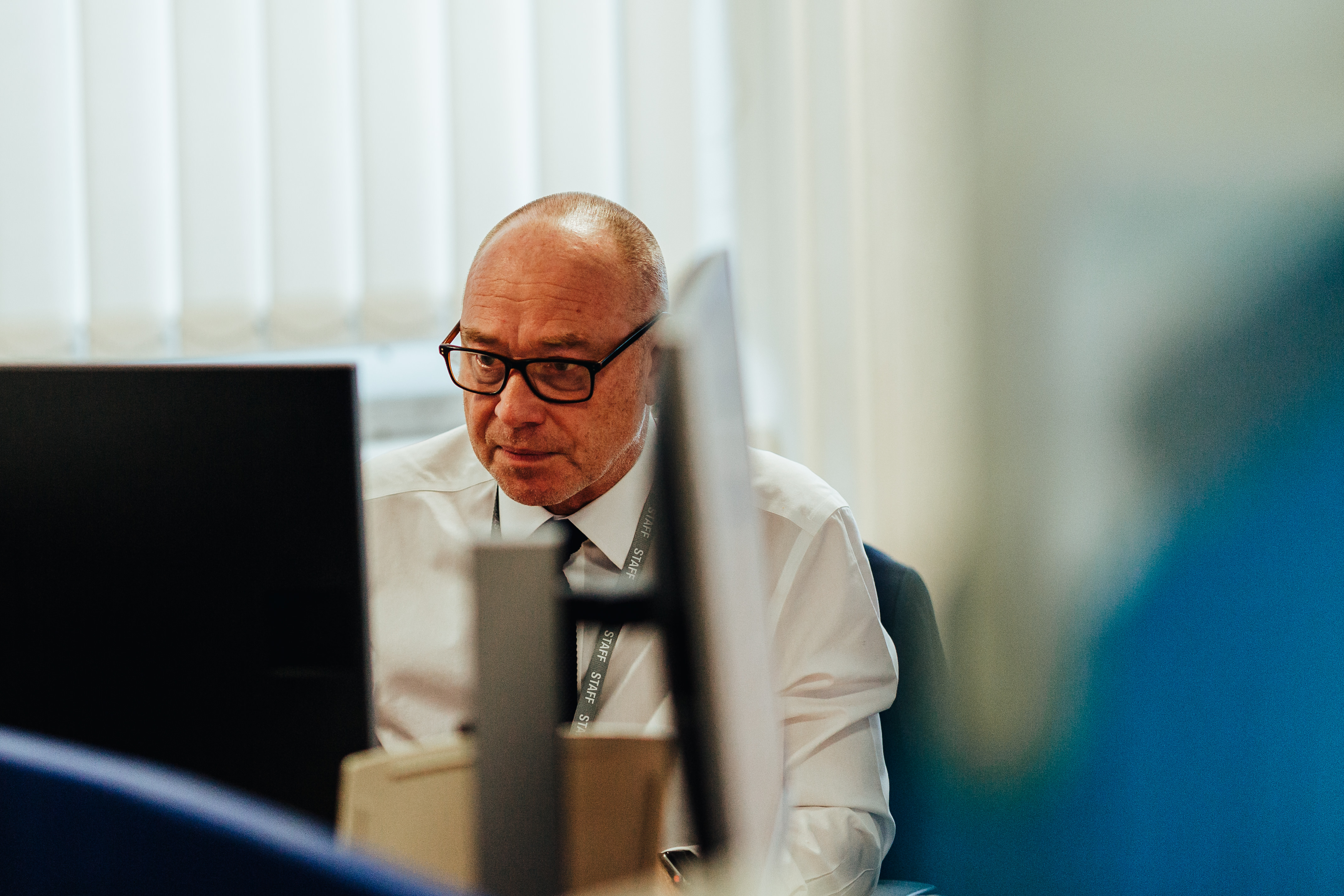 Accreditations
We also hold a number of accreditations that enable us to benchmark ourselves against others and strive for continuous improvement.
As well as offering flexible working opportunities, WMCA is a Disability Confident employer and offer support and reasonable adjustments as required. We also have a Guaranteed Interview Scheme for candidates who declare a disability or where the Armed Forces was their last long-term substantive employer, where they meet the minimum criteria for the role.
We are an equal opportunities employer that cultivates and celebrates diversity, and everyone is involved in making WMCA an inclusive and great place to work. We strive to become an employer of choice with a workforce that reflects the region's diverse community, at all levels of the organisation.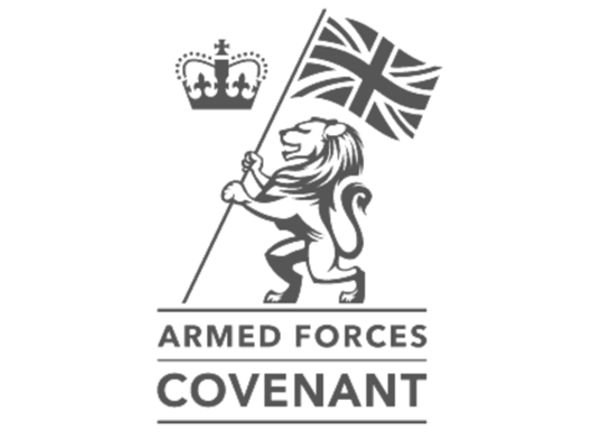 Armed Forces Covenant
We have signed the Armed Forces Covenant and take part in the Guaranteed Interview Scheme for candidates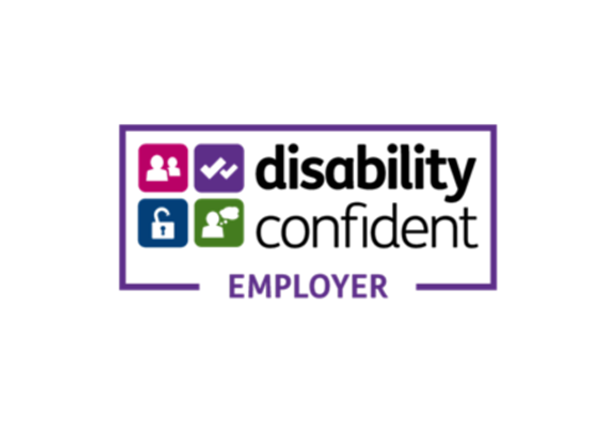 Disability Confident employer
We're a Disability Confident employer and offer support and reasonable adjustments as required.
But don't take our word for it. Hear from some of our people.
"The Combined Authority is a good place to work for me. I can develop and learn in my own area of expertise, as well as other areas of activity. The flexibility that the hybrid/agile working culture offers is great for my work-life balance. I can do the school run 2-3 times a week and go for a good walk or to the gym around my workload and meetings"
Kwabena, Equality and Diversity Manager
"The WMCA has greatly supported me becoming a parent and finding a good home/work life balance. The maternity policy enabled me to take 12 months of leave, with a supportive pay package. Flexible working has meant I have been able to reduce my working hours, helping me to navigate both the return to work and parental responsibilities. Since I went on maternity leave, the maternity and adoption leave policy has been enhanced further."
Emma, Cycling and Walking Development Officer