Economic Delivery, Skills and Communities
Portfolio Holder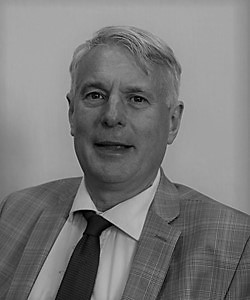 Cllr George Duggins
Leader of Coventry City Council
Who are we?
We want every resident and business to reach their full potential in skills, health – physical and mental health, economic growth, and well-being. All these factors affect people in the West Midlands and it's our job to help by pointing people in the right direction of providers who offer the right services, courses, programmes, and training which has a tangible impact on people's lives.
The Economy, Skills and Communities team have made great strides in delivering support on all of the above, but we want to do more, and continue to make difference.
Discover each of the areas: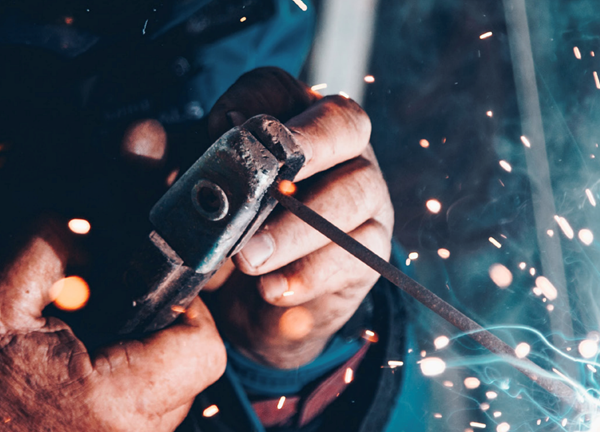 Productivity and Skills
Ensuring residents have the skills they need to secure jobs and develop.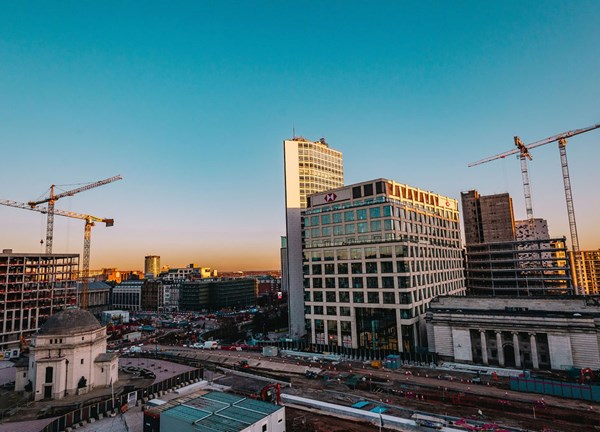 Economy and Innovation
Rethinking and rebuilding the economy to create a better future.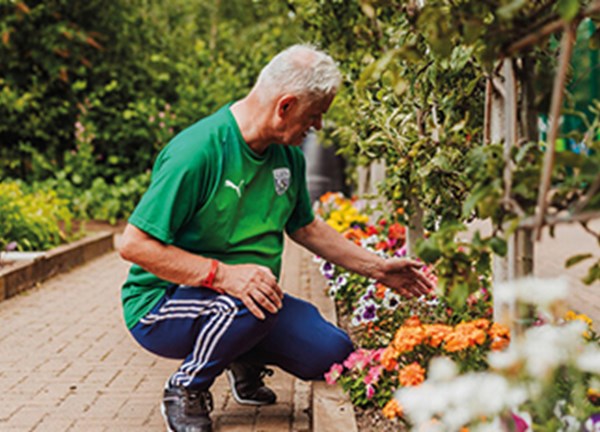 Wellbeing
Ensuring that every resident has the opportunity to thrive.