About the Social Economy
The Social Economy is a collective term for all 'not for personal profit' organisations that exist to improve disadvantaged communities, support disadvantaged people and address social or environmental issues but do so using a trading (business) model to generate the majority or all the funds they need.
This includes Social Enterprise, Co-operatives, Community owned businesses, Charity trading arms and more.
In the West Midlands, these +11,000 or so organisations that:
Generate £3.5 billion a year for the region's economy
Employ around 30,000 people
Engage around 70,000 volunteers
Improve the lives of 150,000 people each year.
Growing the Social Economy
Recognising the contribution these organisations make to creating an inclusive economy, the West Midlands Combined Authority set itself the goal of doubling the size of this economic sector within 10 years.
The approach to achieving this was to engage individuals working in the social economy to develop a plan for growth.
A Social Economy taskforce was established. This group produced a Framework for Growth document which described a 10-point Ecosystem that needed to be built to support this growth. This included:
Key policy drivers
Accessible and appropriate business support
Access to finance and investment
Access to markets and supply chains
Commissioning and procurement
Place-based cluster development
Marketing and profile
partnership development
Education and awareness
Sub-sector targeted development
With this Framework in place, and the support of Power to Change, a dedicated post was created to deliver the objective. The approach remains a bottom-up one, so there are several ways you can be involved.
For details get in touch below.
Get Involved
An opportunity for front line social economy organisations to talk about the barriers and opportunities for growth.
Where support and infrastructure organisations gather to develop solutions to barriers or to help realise opportunities.
A forum where key decision makers, commissioners, funders & investors listen to the proposed solutions from the Round Tables and have an opportunity to offer resources.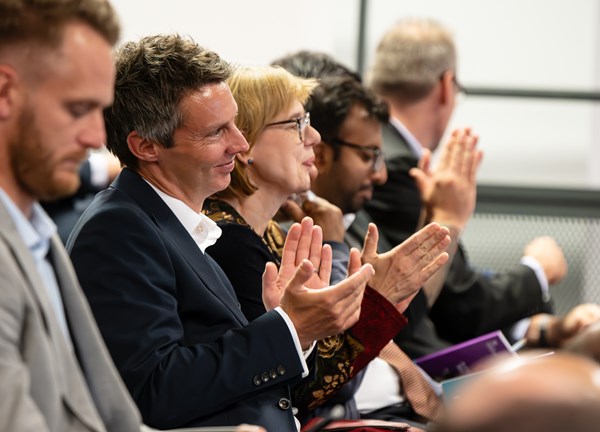 Business and Place Support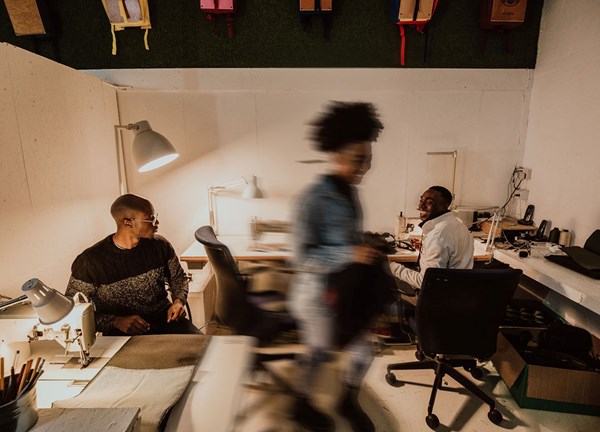 Access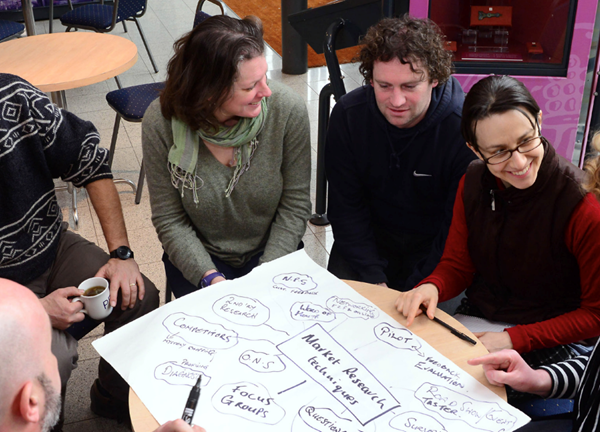 Marketing, profile, education and awareness