In 2019 we declared a climate emergency and set out our vision to make the West Midlands net zero by 2041.
This is a hugely ambitious plan but is an essential investment in the region's future.
Our five year plan explains how we can deliver a 33% reduction in carbon use across local transport, homes and businesses by 2026. 
Our work also involves creating a more circular and resource efficient economy for the West Midlands, and working with partners to protect, restore and enhance our natural environment – creating greener places and cleaner air.
Five Year Plan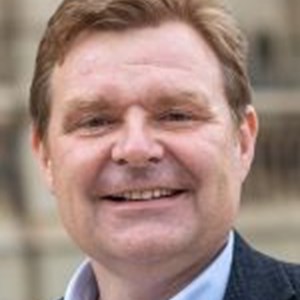 Portfolio Holder
Councillor John Cotton
Leader of Birmingham City Council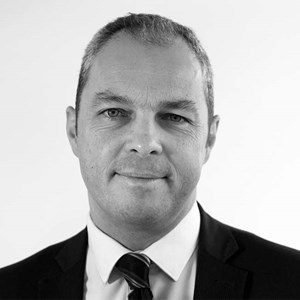 Lead Officer
Ed Cox
Executive Director - Strategy, Integration and Net Zero
Environment and Energy programmes
Latest from Environment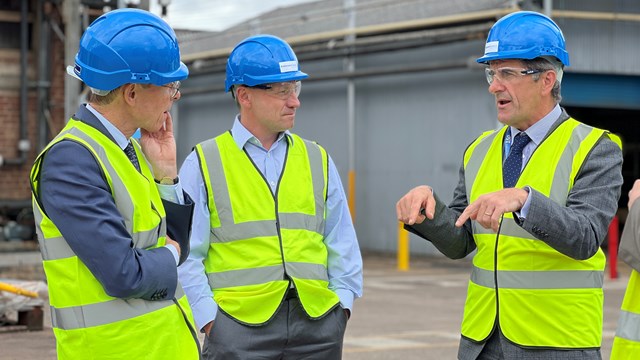 01 December 2023
The West Midlands has helped secure greater local and regional involvement in energy systems planning to achieve a clean energy future that can reduce...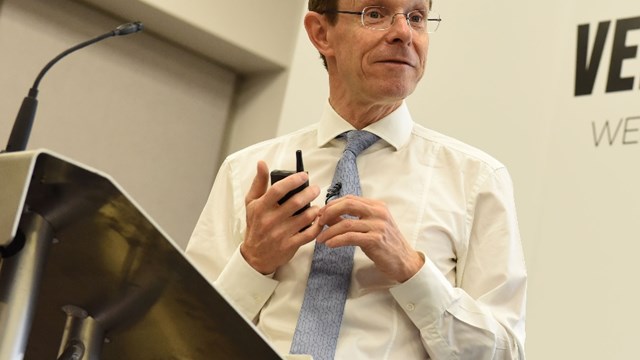 30 November 2023
The region handed £6m to lead the development of net zero solutions across key sectors such as energy, housing and transport.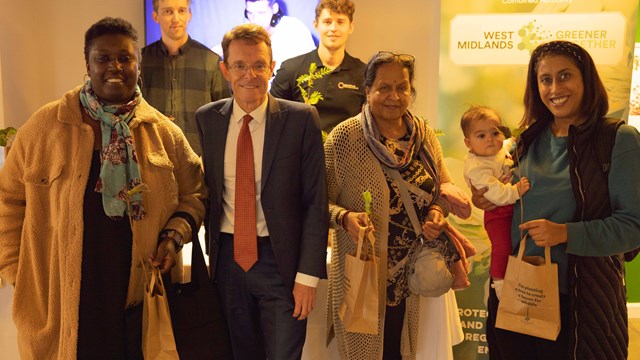 23 November 2023
The WMCA and the Woodland Trust are providing local people with saplings of native species to plant in their gardens, community spaces, schools, or...
See all Environment and Energy news stories