The West Midlands is one of the most diverse regions in the country.
2.9 million people live across the region, and we know that: 51% are women, 45% do not identify as being from a White British background, 28% live in the top 10% most deprived areas, 22% are disabled and 21% are aged below 16 years.
That is why inclusion is so important.  Our aim is to make the West Midlands a fairer place, where no one gets left behind.
We do that by working with teams across the WMCA to make sure that inclusion sits at the heart of how we plan, decide and deliver our activity.  We also bring together a wide range of partners to find new ways to tackle the challenges that many of our communities face.
The portfolio aims to:
Design out homelessness
Address race inequality
Give young people a voice in decision making
Champion equality, diversity and inclusion
Improve community engagement
Develop approaches for social innovation.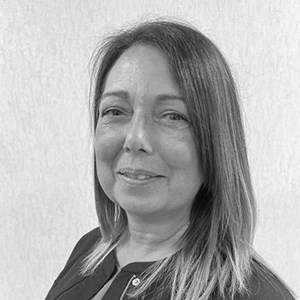 Portfolio Holder
Cllr Kerrie Carmichael
Leader of Sandwell Metropolitan Borough Council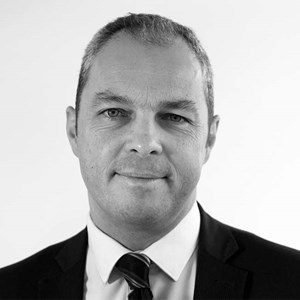 Lead Officer
Ed Cox
Executive Director of Strategy, Integration and Net Zero
Inclusive Communities programmes