Race Equalities Taskforce
The West Midlands Race Equalities Taskforce is an independent group of leaders who have come together to tackle race inequality and make the region fairer.
1.3 million people living across the West Midlands may face race inequality in their daily lives. Change is needed to make sure that everyone has the chance to reach their potential. This is important for levelling up our region.
That is why the Mayor of the West Midlands, Andy Street, and the West Midlands Combined Authority Board set up the Taskforce. Its job is to find new ways to address inequality and improve opportunity for all of our communities.
The Taskforce is led by an independent chair, Sharonjit Clare. It brings together a wide range of leaders from different backgrounds, including public services, businesses and communities.
In 2023, the Taskforce launched Race Forward, its independent strategy. This sets out the changes the Taskforce want to see across a wide range of priorities. It focuses on the policy areas where the WMCA and its partners can make the most impact. These are:
Jobs, living standards, skills and education.
Transport and connectivity
Housing and homelessness
Health and wellbeing
Criminal justice
Improving data, leadership diversity and cultural intelligence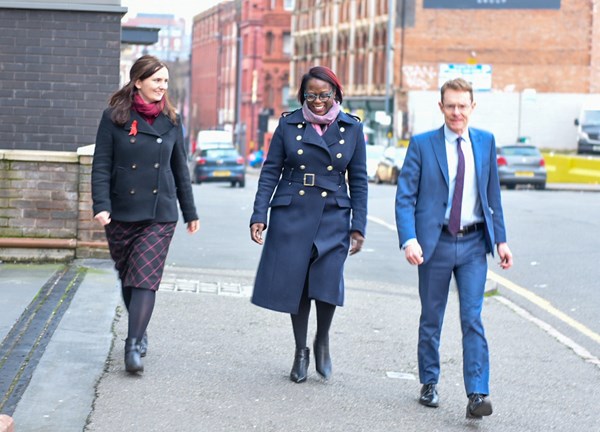 Why set up the Taskforce?
Find out about race inequality in our region, and why the Taskforce was set up.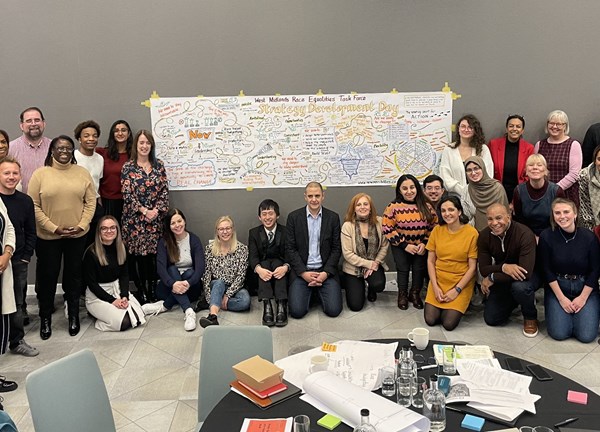 Developing Race Forward
Find out more about Race Forward, the Taskforce's plan for change, and how it was developed.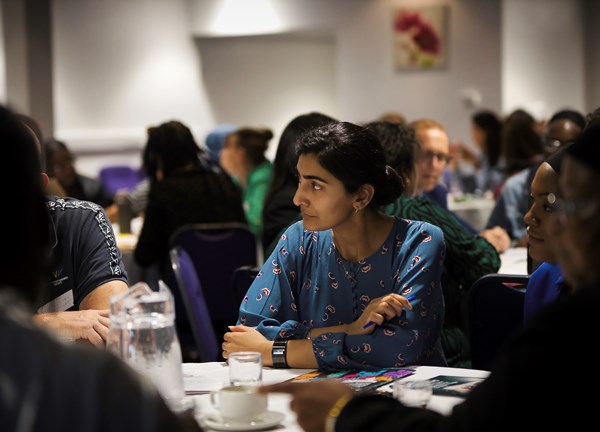 Community launch in Sandwell
Watch the video of the Taskforce's community launch in Sandwell.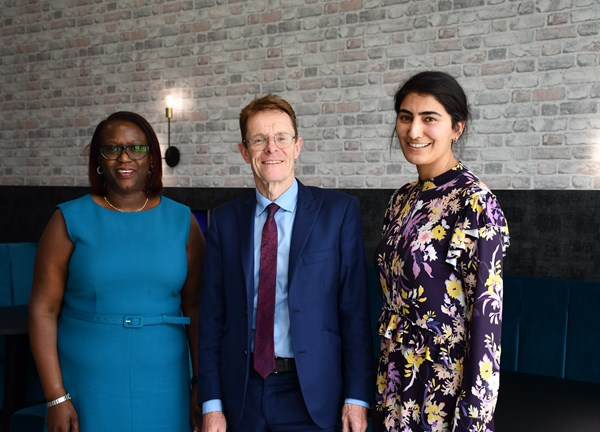 New chair for the West Midlands Race Equalities Taskforce
New chair appointed for the West Midlands Race Equalities Taskforce - August 2023.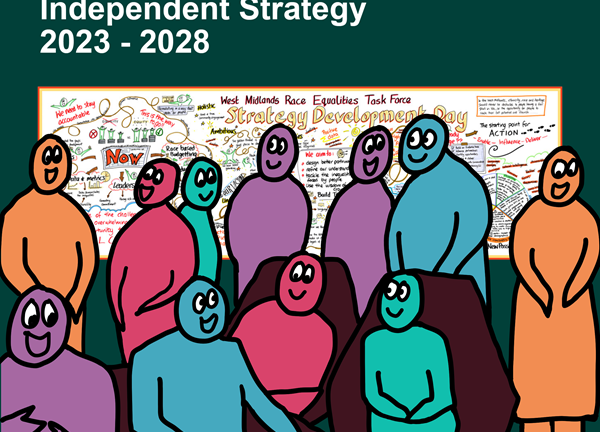 Taskforce publishes its plan
Taskforce publishes regional plan to help tackle racial inequalities - March 2023.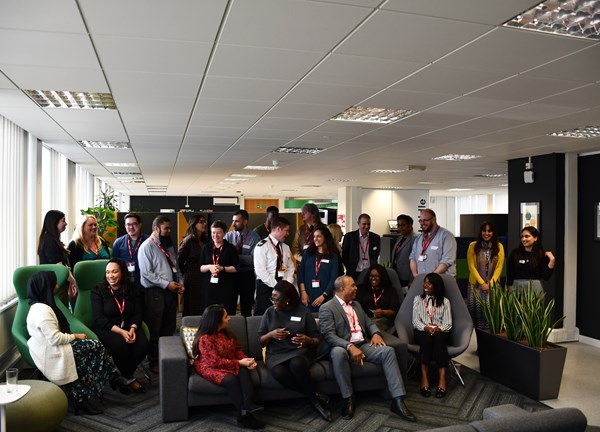 Taskforce members sign up
New Taskforce members sign up to help tackle race inequality across the West Midlands - March 2022.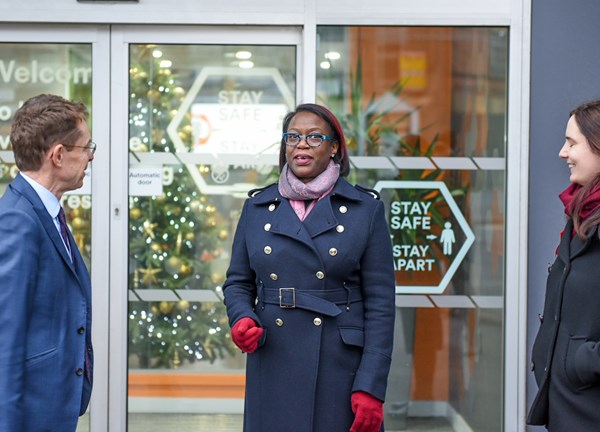 Call for applicants to join the Taskforce
New Chair calls for applicants as taskforce is launched to tackle race inequality in the West Midlands - December 2021.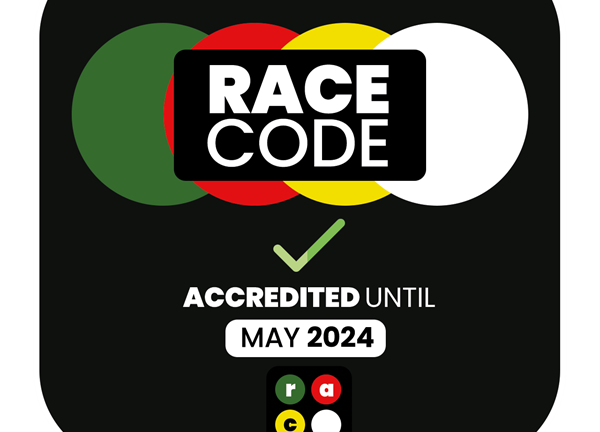 WMCA awarded the RACE Code accreditation
The WMCA becomes the first organisation in the UK to be awarded the RACE Code kitemark - July 2021.