Leadership Commission
The Leadership Commission was set up to ask why the leadership of the region across all sectors does not reflect the diverse makeup of our communities (2017 to 2023).
Its findings report (2018) evidenced a significant gap between the diversity of the region's leadership and its population, and a number of barriers that can make it more difficult for people from underrepresented groups to reach leadership positions. The report then made a series of recommendations for how the whole region could work to improve diversity and inclusion at senior levels.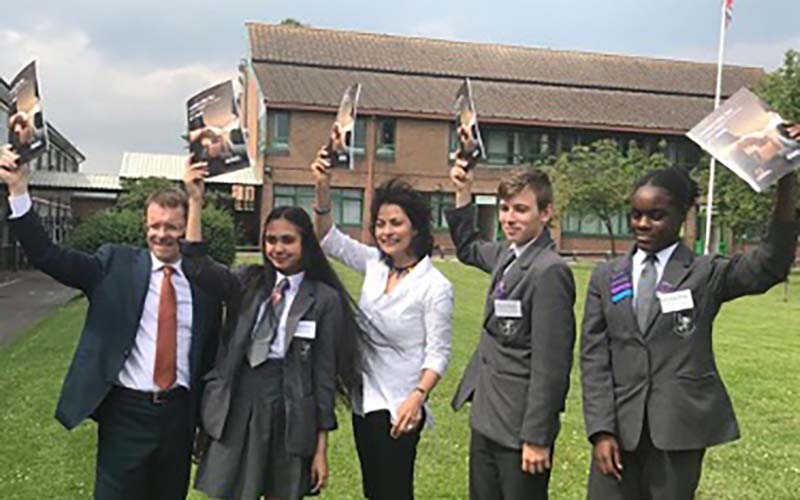 The Challenge
The West Midlands Leadership Commission was set up by Andy Street, Mayor of the West Midlands, and the WMCA Board in 2017 to investigate why the diverse makeup of the region's population is not represented at leadership levels.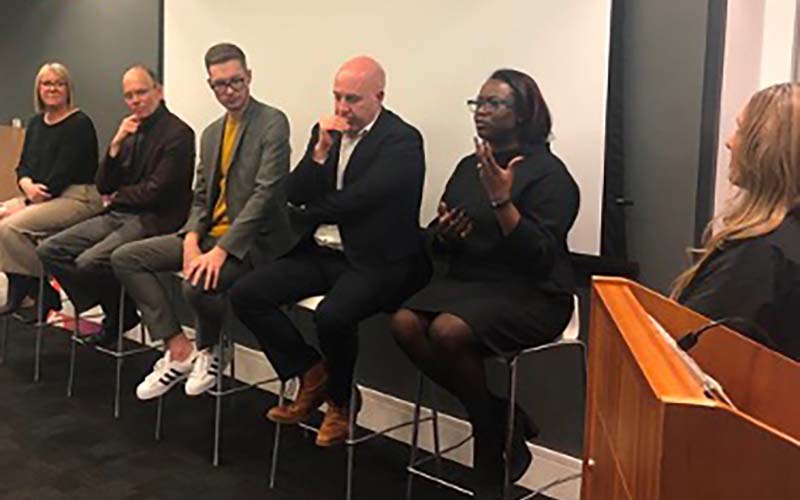 The Findings
The Commission published its findings 'Leaders Like You' in 2018, making a number of recommendations for how the whole region can help to bring change.  It challenged all organisations and leaders to take action to dismantle the barriers that make it more difficult for people from underrepresented groups to reach top positions.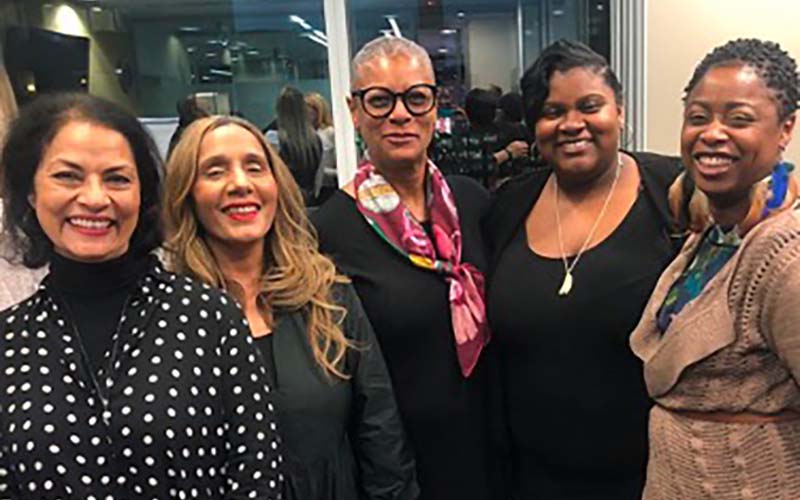 The Action
Following the publication of Leaders Like You, the Commission directly delivered a number of projects, such as working with businesses to improve workplace inclusion and collaborating with the UK Government Cabinet Office to encourage greater diversity in public appointments.
The West Midlands Combined Authority has also delivered on key recommendations across our workforce and external activity.  This is best captured within our Equity and Inclusion Scheme 2022.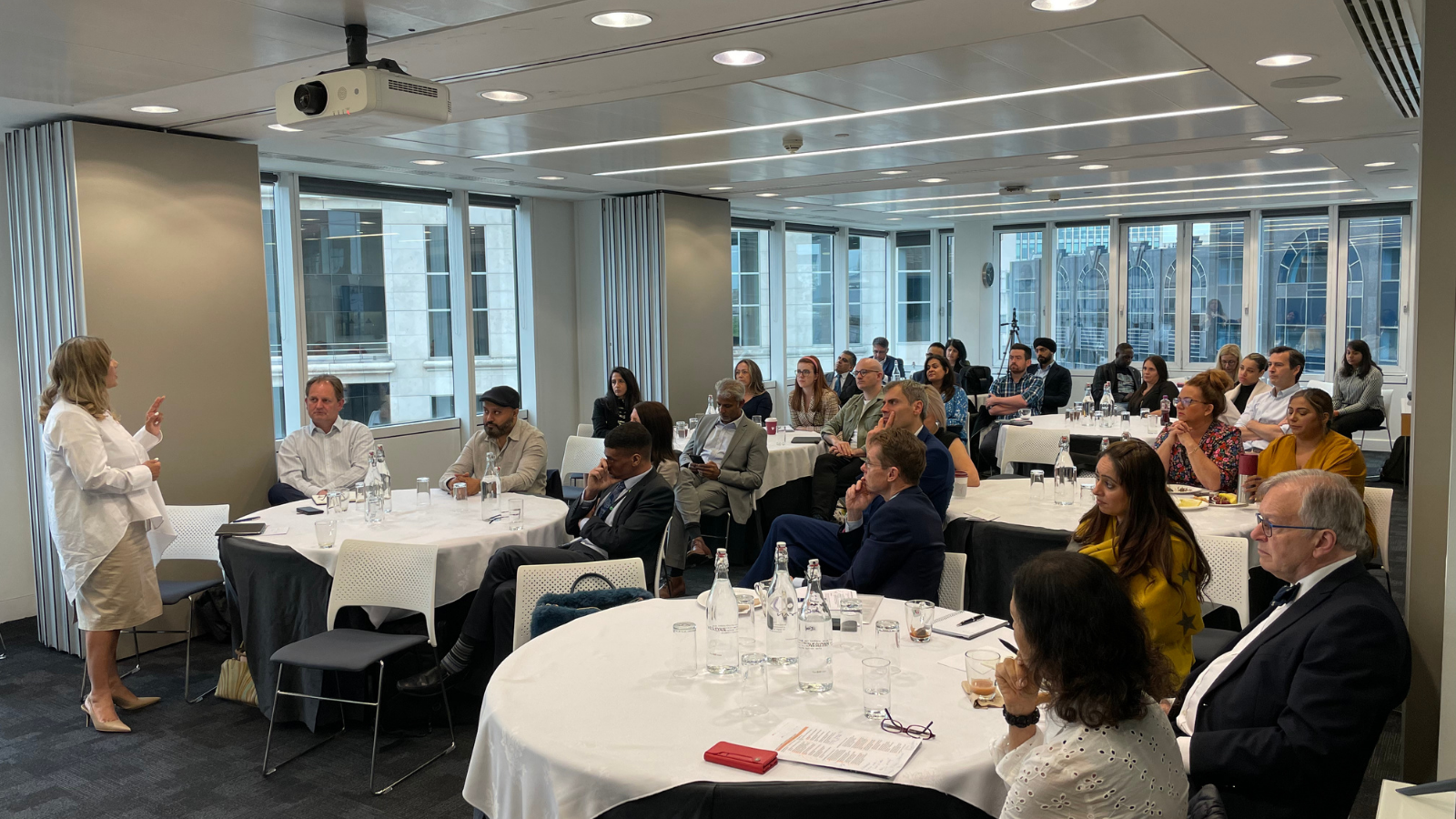 The Future
The Leadership Commission started an important and region-wide conversation about the need to advance leadership diversity.  Its report inspired action within a range of sectors across the West Midlands.  However, although good work has taken place, there is clearly still much more to do.
Looking forward, the next phase of activity to advance leadership diversity will be led by the new West Midlands Race Equalities Taskforce.