Adult Learning Awards
Building on the success of our inaugural ceremony in 2023, we are thrilled to announce that nominations for the 2024 West Midlands Adult Learning Awards are now open!
Last year's event celebrated the outstanding achievements of learning providers, tutors, employers, and inspiring individuals who have made a real impact in adult learning in the region.
The ceremony, hosted by Nicholas Bailey, showcased the positive influence of our adult learning, skills, and training courses, and recognised the incredible contribution that adult learning makes to the West Midlands.
We are excited to continue to champion adult learning and recognise those who have gone above and beyond to make a difference. The 2024 awards ceremony promises to be an unforgettable event of recognition and celebration. So be sure to nominate someone who deserves to be recognised for their dedication and achievements in adult learning to be part of this fantastic event!
Nominate by 12pm on Friday 2 February 2024
Categories:
Large Employer of the Year

SME of the Year

Inspirational Adult Learner

Learning for Work

Apprentice

Step into Learning

Innovative Delivery

Successful Partnership

Engaging Adults

in Learning

Community Learning Provider of the Year

Innovative Careers Intervention

Tutor
Submit your nomination online
Guidance documents:
These documents contain everything you need to know to complete your submission.
Help with completing your application
Our online forms require you to submit your nomination in one go. These Word document versions of the nomination forms will help you gather the information you need to complete the form until you're ready to hit submit.
Be inspired by the achievements of our fantastic previous winners.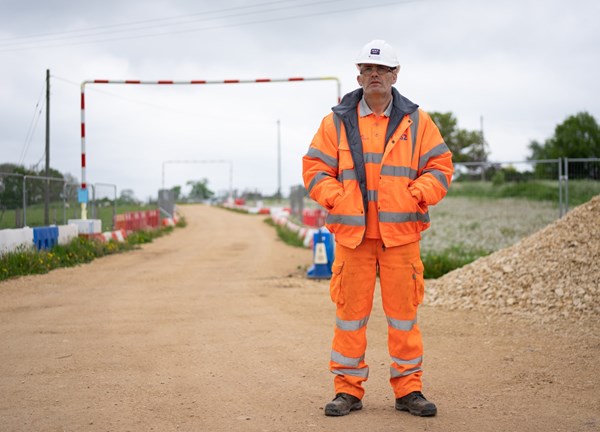 Geoff Carter
Learning for Work award winner Geoff Carter fell on hard times after losing his wife to cancer, but got back on his feet with the RMF Training Academy.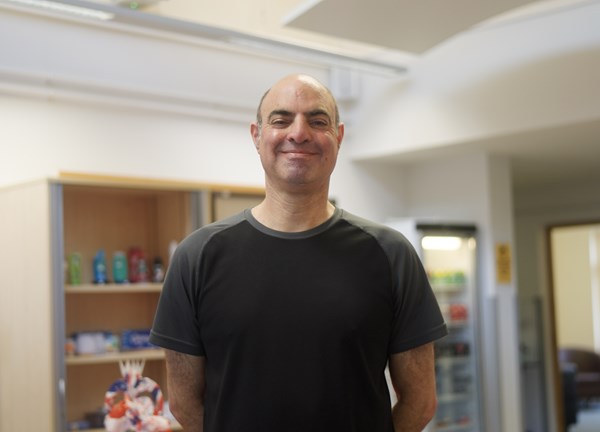 Ian Winfield
Tutor of the year award winner Ian Winfield helps people communicate more effectively with the Deaf community on his Deaf Awareness and BSL courses.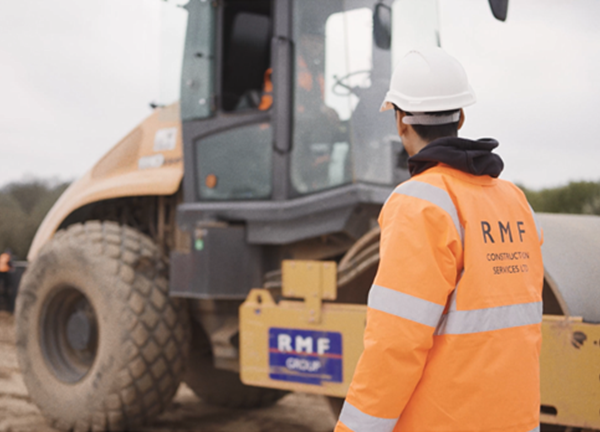 RMF
Engaging adults in learning award winner RMF Group give everybody a chance to create a stable future for themselves, no matter their background.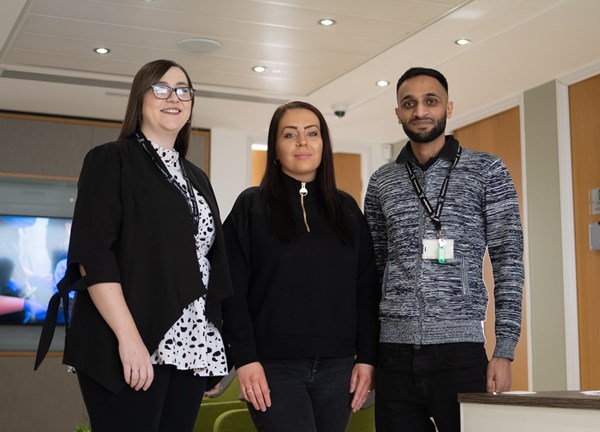 Sigma Connected
Large employer award winner Sigma Connected have trained over 1,000 unemployed people to work in their call centre in partnership with BMet College.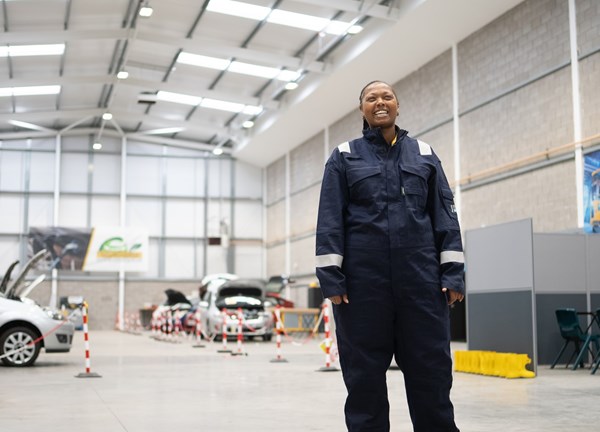 Sarai Richards
Inspirational Adult Learner award winner Sarai Richards is inspiring women from all backgrounds to pursue a career within the automotive industry.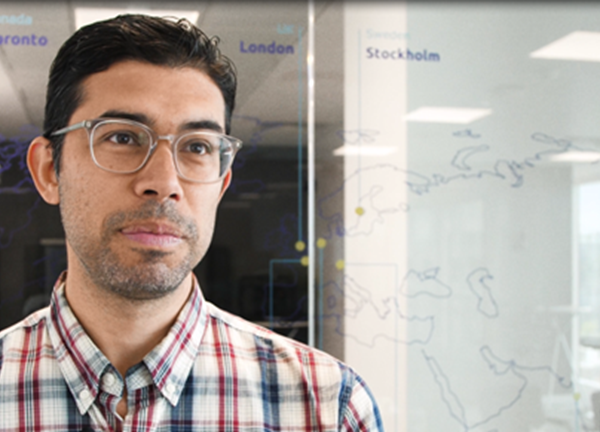 CodeYourFuture and Capgemini UK
The winners of our successful partnership award are CodeYourFuture and Capgemini UK who have helped people gain better paid jobs in the digital sector.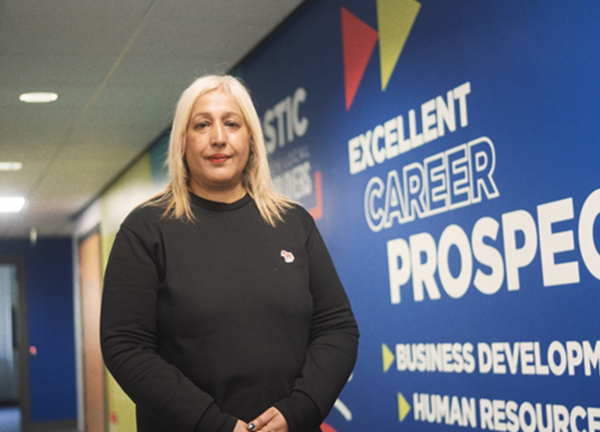 Asha Kaur
The Step into Learning award is for Asha Kaur who stepped out of her comfort zone to go back into education after 30 years to pursue a career change into HR.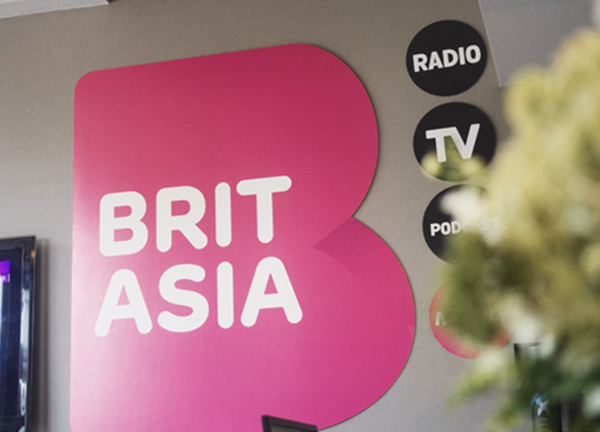 BritAsia Academy
The winner of our innovative delivery award is BritAsia Academy who trained over 200 learners in film, content and social media.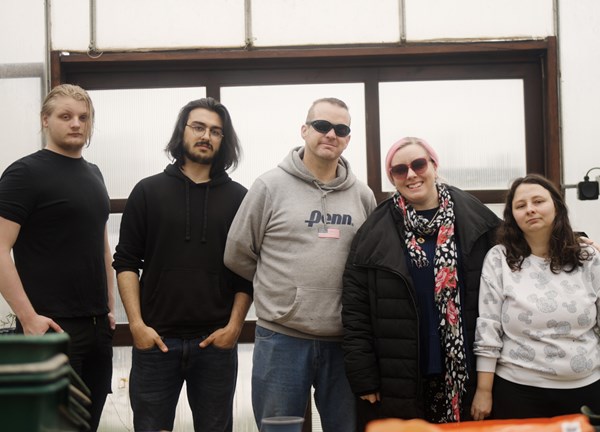 Ideal for All
The Community Learning Award winner is Ideal for All, a pioneering disabled people's charity based in Sandwell.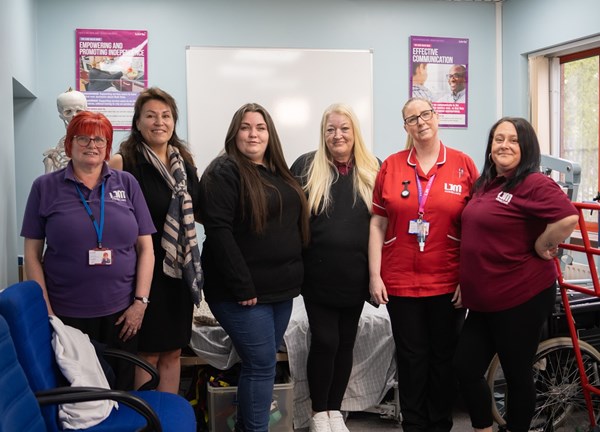 LJM Homecare
The SME of the Year award winner is LJM Homecare, who have prioritised upskilling their staff in order to offer the very best care in people's homes.
Enquiries
The process has been developed in collaboration with Learning and Work Institute.
For enquiries about the process or further information about the awards please email westmidawards@learningandwork.org.uk
For questions about the event, or for press enquiries, please email: media@wmca.org.uk