Skills Bootcamps
Skills Bootcamps are free, practical, and engaging short courses designed to equip you with the knowledge and skills needed by employers across the region, so that you could go on to land your ideal job and make a positive impact on your chosen industry.
Courses cover a variety of skills that are currently in-demand, they last up to 16 weeks and are fully funded.
You could consider a Skills Bootcamp if you're looking to grow your career prospects, strengthen your knowledge and reach for a more senior role, or find the confidence to make that change you've been considering for a while.
Register your interest
Whether you're looking to enhance your career prospects, or your business needs a boost, Skills Bootcamps can help you.
There's opportunities to hone those all-important digital skills, turn your passion for sustainability into a career, and so many more.
For more information about the different Skills Bootcamps on offer from various providers, select the sector you're interested in below.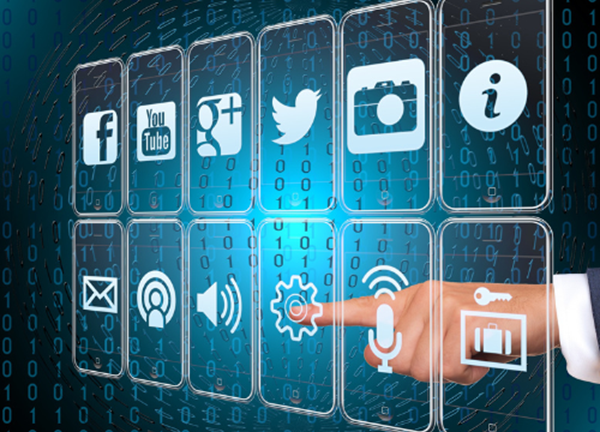 Digital
Advance your career with a Digital Skills Bootcamp - gain in-demand skills like Cyber Security, Digital Marketing, and Data Science in just a few weeks.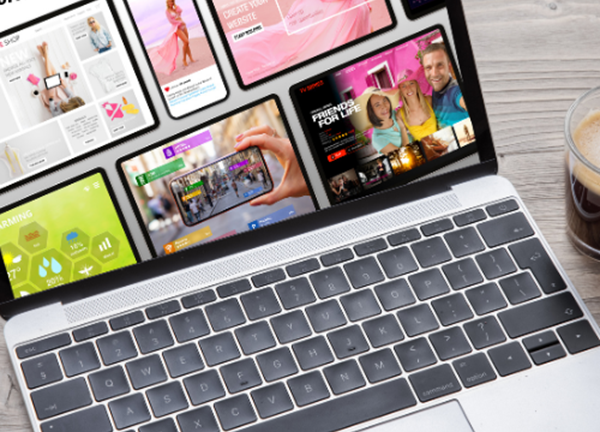 Creative Digital
A Creative Digital Skills Bootcamp equips you with the skills for inspiring videography, graphic design mastery and video game design.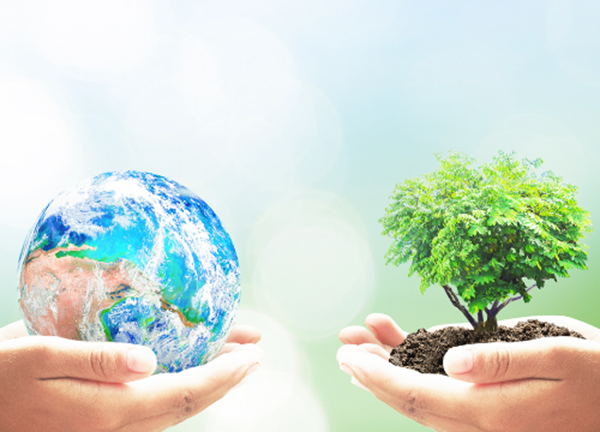 Green Skills
Going green isn't as hard as it sounds. Green Skills Bootcamps cover climate literacy, Net Zero and decarbonisation, vital for a sustainable future.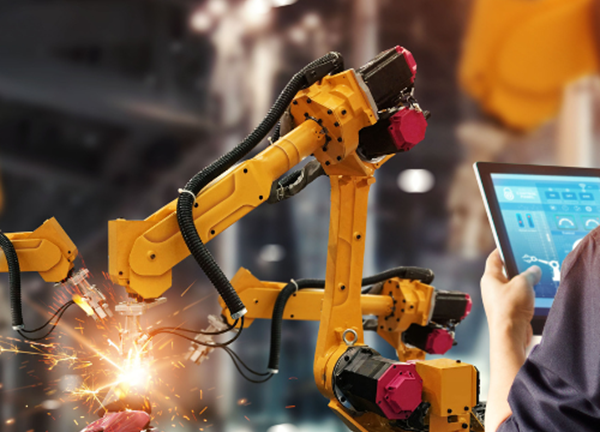 Advanced Manufacturing and Engineering
Do you want to gain the knowledge employers seek? We offer a range of bootcamps, from a broad industry overview to specialised fields like fibre engineering.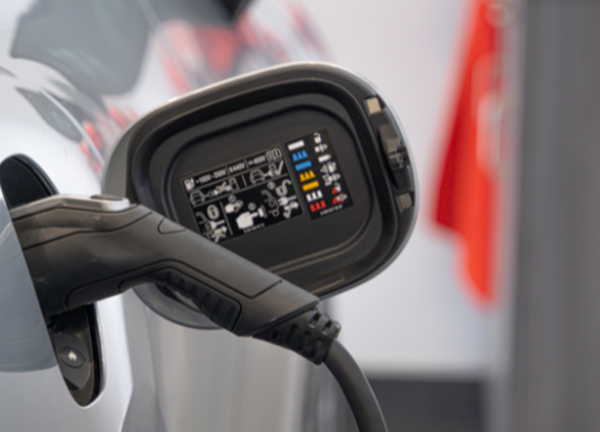 Retrofit (EV charging, Installation skills, Heat Pump)
These bootcamps provide practical skills in high demand and position you as a driver of positive change in infrastructure sustainability.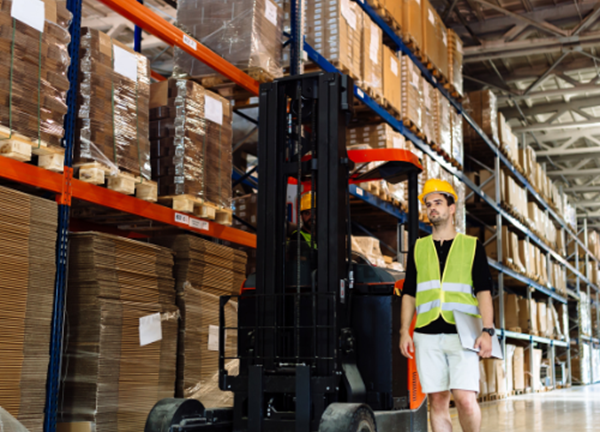 Logistics
Our bootcamps can get you a multifaceted and responsible role in the industry. There are also management bootcamps to accelerate your career progression.
Who is eligible?
Individuals:

if you're keen to learn and ready to supercharge your skills, you can sign up for a Skills Bootcamp. The small print: you must be aged 19 or above and a UK resident*

Businesses:

if your workforce has a skills gap, you can participate in a Skills Bootcamp to provide up-skilling for your employees
*Please refer to Skills Bootcamps eligibility guidance for full criteria