Walsall

Walsall enjoys a strong industrial heritage, one that continues today in many different areas. It receives significant investment from several national companies, helping to fuel the region's economy.
WMCA is running several projects to help grow what is already a strong and productive and cultural offering to benefit the residents of Walsall even further.
WMCA Projects
Find latest projects and programmes we are delivering in Walsall.
Transport
Skills
Digital and Culture
Economy and Innovation
PSR
Wellbeing
Inclusive Communities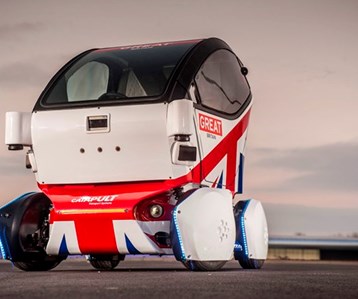 Local Industrial Strategy
The Industrial Strategy sets out the Government's long-term plan to boost the productivity and earning power of people in Britain and the West Midlands. Aligning with this is the Local Industrial Strategy, which can build on recent...
Latest Economy news in Walsall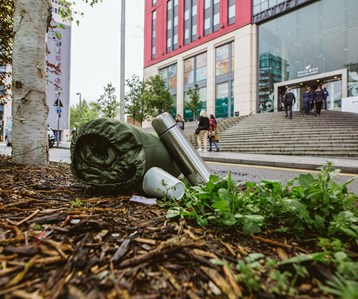 Housing First
The West Midlands Combined Authority (WMCA) Housing First Pilot scheme is designed to tackle the growing issue of homelessness for individuals with multiple and complex needs.
Latest Public Service Reform news in Walsall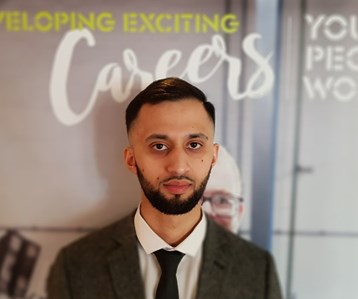 West Midlands On The Move Activities
More than 1,000 unemployed young people in the West Midlands will be offered work placements in a bid to cut youth unemployment in the region.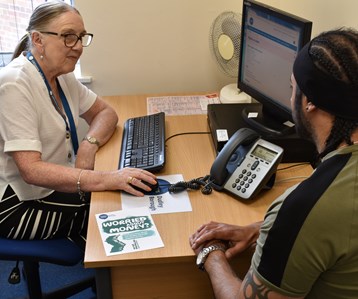 Thrive at Work Mental Health Programme
Recognising the need to ensure our working population is supported, we have created the Thrive at Work Commitment to reward employers for improving the health and wellbeing offer to their employees.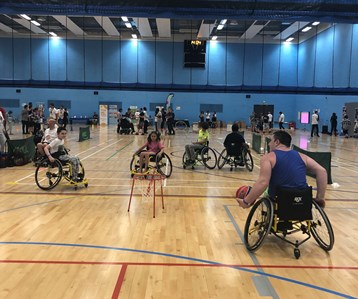 Include Me West Midlands
Include Me WM is a regional approach to making the West Midlands an exemplar region for engaging disabled people and people with long term health conditions to be physically active.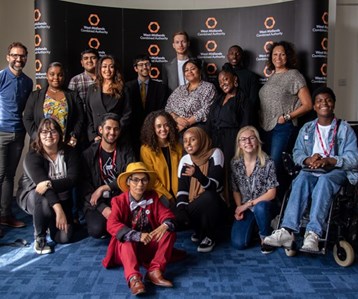 Young Combined Authority
People in power don't always understand what young people think and need but West Midlands Combined Authority wants to.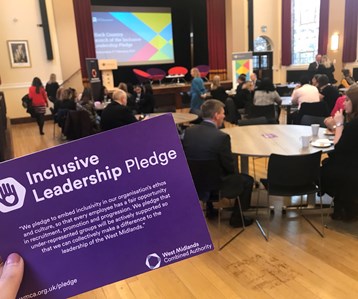 Inclusive Leadership Pledge
The Inclusive Leadership Pledge was launched by businesses in response to the Leadership Commission's call to realise a leadership that better represents the diversity of the West Midlands.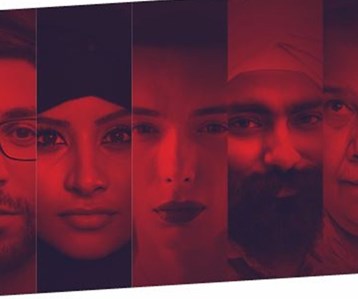 Hate Crime Campaign
An anti-hate crime campaign was produced in early 2019 to tackle hate crime across the West Midlands.
Explore other West Midlands areas