Birmingham

Britain's second city is home to over a million people, an economic powerhouse and cultural melting pot where people from across the globe come together to forge a stronger society.
The WMCA is working hard in Birmingham to help the city's people make the most of the opportunities that are presenting themselves.
WMCA Projects
Find latest projects and programmes we are delivering in Birmingham.
Transport
Skills
Digital and Culture
Environment and Energy
Economy and Innovation
PSR
Wellbeing
Inclusive Communities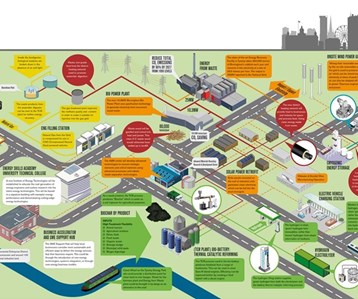 Tyseley Energy Innovation Zone
Energy Innovation Zones have been designated across the West Midlands to provide commercially meaningful geographic areas for deploying integrated smart energy solutions.
Latest Environment news in Birmingham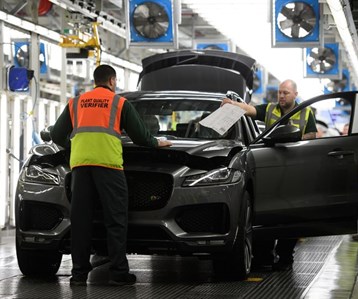 Jaguar Land Rover Development Partnership
The Jaguar Land Rover Development Partnership sees Business Secretary Greg Clarke join forces with West Midlands Mayor Andy Street to help Jaguar Land Rover and its suppliers going forward.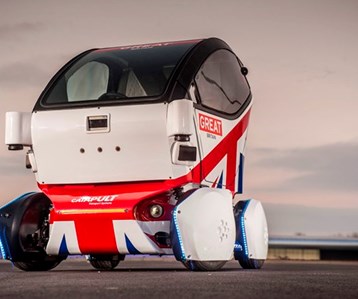 Local Industrial Strategy
The Industrial Strategy sets out the Government's long-term plan to boost the productivity and earning power of people in Britain and the West Midlands. Aligning with this is the Local Industrial Strategy, which can build on recent...
Latest Economy news in Birmingham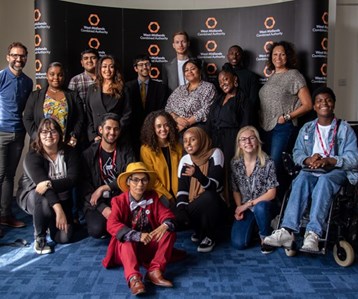 Young Combined Authority
People in power don't always understand what young people think and need but West Midlands Combined Authority wants to.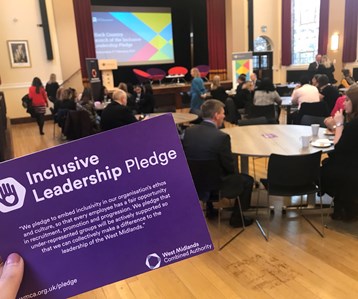 Inclusive Leadership Pledge
The Inclusive Leadership Pledge was launched by businesses in response to the Leadership Commission's call to realise a leadership that better represents the diversity of the West Midlands.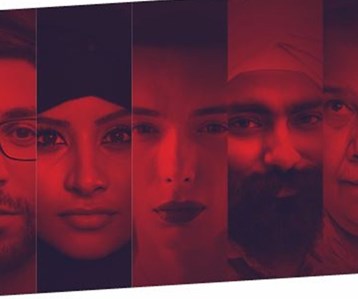 Hate Crime Campaign
An anti-hate crime campaign was produced in early 2019 to tackle hate crime across the West Midlands.
Explore other West Midlands areas